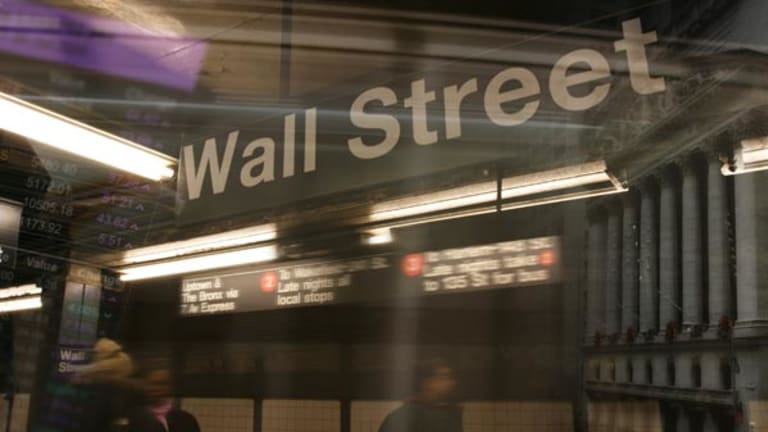 Catalina to Accelerate Options
They aren't held by execs.
Catalina Marketing
( POS) said that it is accelerating the vesting of unvested stocks under the 1999 stock options plan to certain employees.
The company said that it expects to avoid compensation expense of about $8.3 million, net of taxes, due to the accelerated vesting of 1,291,183 options with an exercise price of $26.31 or more, above the current market price of the company.
It added that the options affected were not held by its executive officers.
On Tuesday, Catalina fell 16 cents to $22.01.
This story was created through a joint venture between TheStreet.com and IRIS.