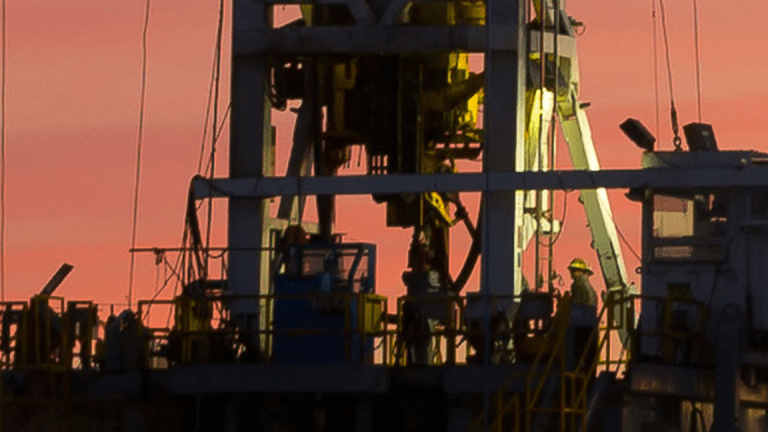 Carrizo Rises on Callon Purchase, but Still Well Below 52-Week High
Callon shares dropped Monday after the company announced the $3.2 billion purchase.
Shares of Carizzo Oil & Gas (CRZO) are rising 2.6% Tuesday afternoon as investors digest the company's acquisition by Callon Petroleum (CPE) for $3.2 billion, or $13.12 per share. 
The purchase price was 25% ahead of the company's Friday closing price, the last day of trading before the deal was announced. But the price is significantly lower than the stock's 52-week high above $29 per share. 
The combined company will have "scaled development operations across a portfolio of core oil-weighted assets in both the Permian Basin and Eagle Ford Shale," the companies said in a statement.
Carrizo shareholders will receive 2.05 Callon shares for each of their shares. Callon shareholders will hold 54% of the combined company once the deal closes with Carrizo shareholder holding the remaining 46%.
Callon shares were showing signs of recovery Tuesday, climbing 2.5% in the afternoon session after dropping 16% in the previous session. 
Callon shares were trading at $5.51 Tuesday while Carrizo shares were trading at $10.95 per share.