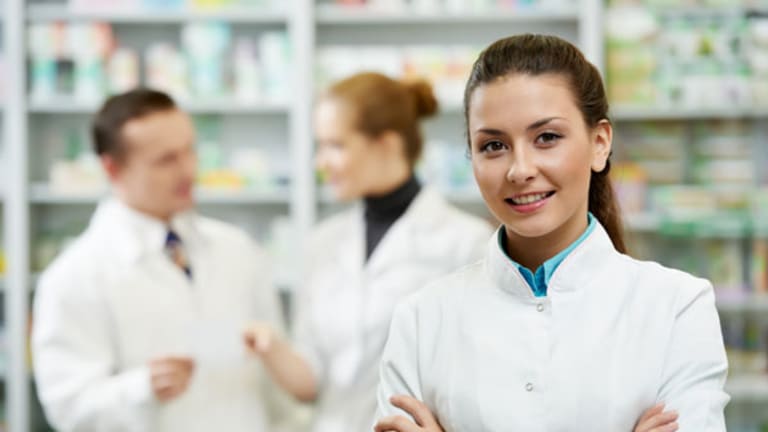 Caraco Pharmaceutical
(CPD)
saw three of its plants raided by federal agents and its products seized after the
Food and Drug Administration
declared the company in violation of its "Good Manufacturing Practice requirements."
The Thursday raid was yet another indication that new FDA chief, Margaret "Peggy" Hamburg, appointed by President Obama, has taken to cracking the regulatory whip more vigorously than her recent predecessors.
In a press release, the FDA said it completed an investigation of the company's facilities in May. Caraco had already voluntarily submitted to a recall of some of its drugs in January.
The current action affects all 33 of Caraco's various product types, the agency said, adding that the seizure "may create a shortage of one product, choline magnesium trisalicylate oral tablets, which are commonly used as pain relievers."
Caraco's already beaten-down
Amex
-listed shares lost almost half their value Thursday, plunging, $1.85, or 44%, to $2.33, on 10-times the daily average volume.
Copyright 2009 TheStreet.com Inc. All rights reserved. This material may not be published, broadcast, rewritten, or redistributed.