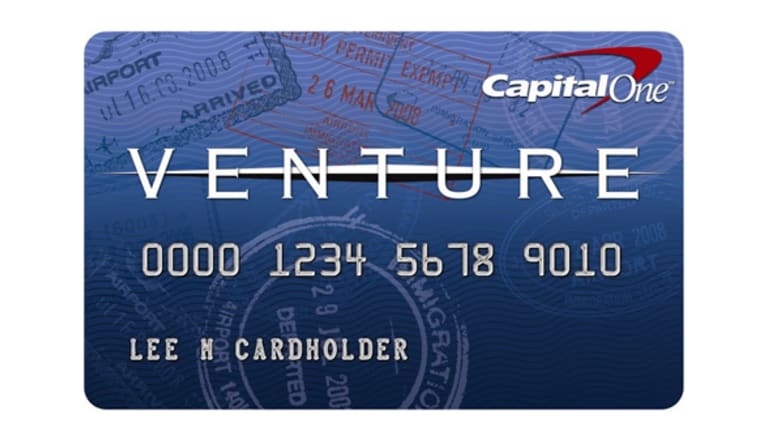 Publish date:
Capital One Financial Shares Drop as Fears Mount
Capital One shares are down 3% following its first-quarter earnings announcement.
Capital One shares are down 3% following its first-quarter earnings announcement.
Capital One Financial (COF) - Get Report  dropped Wednesday as a growing risk that some oil and customers couldn't repay loans forced a sizeable increase in the lender's total reserves at the start of the year.
Shares dropped 3.1% to to $73.62 in afternoon trading. The 63% increase in reserves, to $1.53 billion, dragged Capital One's earnings to $1.84 a share, lower than the average Wall Street projection of $1.92.
The market is focused on the higher provisions in Capital One's oil and gas commercial portfolio, said Keefe, Bruyette & Woods analyst Sanjay Sakhrani to TheStreet. The falling stock price shows that investors, worried that the bank may not build sufficient reserves, weren't comforted by executives' statements during Tuesday afternoon's earnings call.
The reserve increase was driven by "downgrades of oil and gas loans," Richard Fairbank, the McLean, Va.-based company's CEO, said during the call. The bank will "continue to focus on managing credit risk and working with our oil and gas customers," he added.
Jefferies analyst John Hecht said in a note that although the bank reported an above-5% top-line beat as a result of strong card and auto growth, the positive news was offset by a higher-than-forecast provision driven by card growth math and increased commercial and industrial reserves related to energy and taxi medallion loans.
Hecht continued, "While loan growth remains strong, we note the growth math associated with the portfolio expansion contributed to the 63%+ provision increase year-over-year, the driver of the EPS miss vs. our forecast."
Hecht has a hold rating on the stock and a price target of $69.
Bank of America Merrill Lynch downgraded the stock to underperform from a neutral rating.
The bank has over $334 billion in assets and a market cap of $38.7 billion.