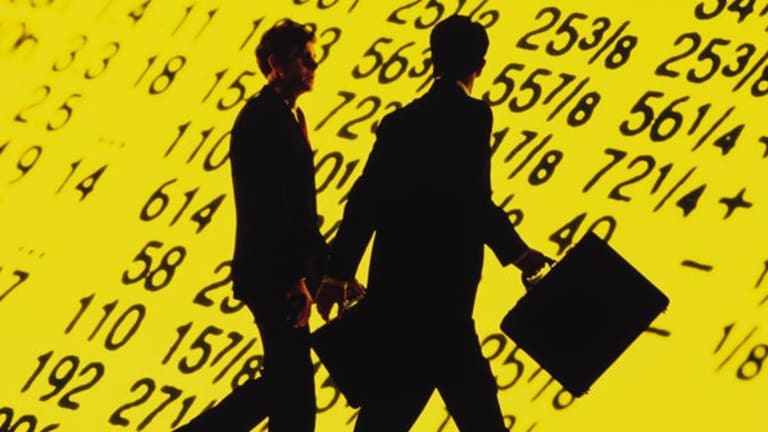 Candy Tycoon Declares Victory in Ukraine
Poroshenko promises to bring a swift end to the country's dispute with Russia
Poroshenko promises to bring a swift end to the country's dispute with Russia
NEW YORK (TheStreet) -- Ukrainians selected pro-Western candy tycoon Petro Poroshenko as their president-elect, raising hopes for a resolution to the country's running conflict with Russia. Eastern Ukraine has been a boiling pot of tension since Russia annexed Crimea in March.
Ex-Ukrainian Prime Minister Yulia Tymoshenko, who heads the Batkivshchyna Party, conceded the election after exit polls indicated she had 13% of the vote.
The election was held on Sunday despite recent bloodshed in eastern Ukraine. Pro-Russia separatists had threatened to prevent citizens from voting.
Voters in the self-declared independent states of Donetsk and Luhansk were subjected to an intense campaign of intimidation, and fewer than one-fifth of the regions' polling stations were allowed to operate.
Regardless of this, Poroshenko secured about 56% of the vote and promised to bring a swift end to the country's dispute with its neighbor to the east, as the Ukrainian government launched airstrikes on separatists controlling Donetsk airport. 
The elections were declared a success by the European Union, who will now be watching closely to decide which steps to take next. So far, the EU has imposed limited sanctions in response to Russia's incursions in the region.