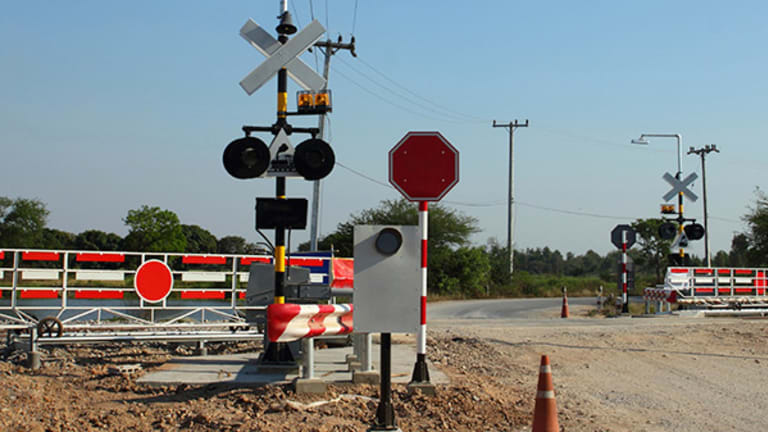 Canadian National Railway Avoids Labor Strike
About 3,000 workers have agreed to avert a labor strike that was set to begin Tuesday.
Canadian National Railway (CNI) avoided a labor strike with about 3,000 workers that was set to begin Tuesday after reaching a tentative agreement with the workers' union.
The union issued a 72-hour strike notice Saturday, which would have put the workers' in position to legally strike by today. 
However, overnight negotiations on Sunday led to a verbal agreement Monday to avoid the strike. Details of the agreement are being withheld until all union members officially ratify it, a process that could take up to 60 days. 
Stocks have rebounded following a sharp sell off last week. Jim Cramer believes the rebound is real and gives investors advice on how to play the market going forward.