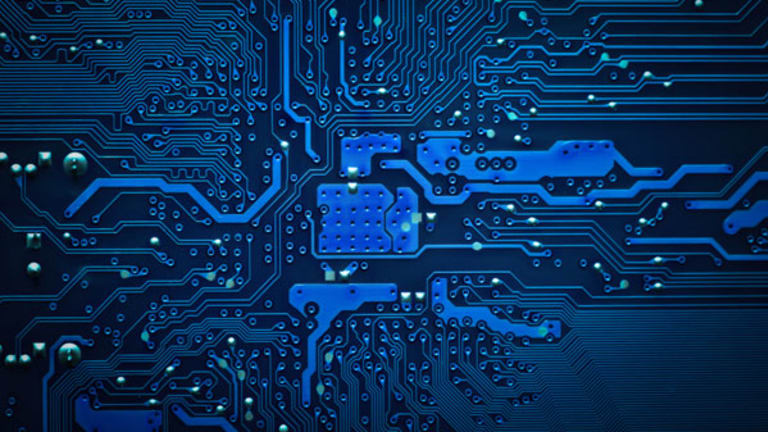 Can Netflix Replace Starz With DreamWorks?
Netflix reportedly struck a deal with DreamWorks Animation for streaming content. But is this enough to make up for its recent blunders?
NEW YORK (
) --
Netflix
(NFLX) - Get Free Report
reportedly struck a streaming deal with
DreamWorks Animation
(DWA)
. But can the studio behind family hits like "Shrek" and "Madagascar" make up for the potential loss of
Liberty Starz
(LSTZA)
content?
The New York Times
reported on Sunday that DreamWorks completed a deal with Netflix that would replace a previous deal with HBO. Analysts predict that the deal between Netflix and DreamWorks is worth about $30 million per movie over an unspecified period of time, the newspaper said.
"In the end DreamWorks was kicked out of HBO and Netflix is a buyer of last resort," said Janney Capital Markets analyst Tony Wible. "Frankly, paying $30 million per film seems expensive and would make the Starz deal look cheap as the two studios there put out almost 30 movies a year versus two to three at DreamWorks."
>Netflix Users Will Cancel Service: Poll
The Netflix/DreamWorks deal would value Starz's studio output at $425 million for the 54 films Walt Disney and Sony produced last year, or $8 million per film, Wible estimates.
Wible said DreamWorks has lost its positioning in the market as every major studio is now producing animated content, which would allow HBO to receive this type of content from other sources.
A DreamWorks/Netflix deal would come at a time when Netflix is desperately attempting to woo back subscribers following
several strategic blunders.
Last week,
Netflix announced it is separating its DVD-by-mail and streaming services into two companies. This caused an uproar among subscribers, who clamored that this split-up will make subscribing to both services less convenient.
Netflix subscribers were already angry over a 60% price hike that went into effect earlier in the month for the company's popular DVD-by-mail and unlimited streaming bundle, as well as failed talks with Liberty Starz to renew its streaming deal.
>Netflix Streams More Movies No One Will Watch
As a result of the stalled discussions, Netflix said Starz content will no longer be available streaming come February 2012, but promised to use the cash saved from renewing the deal on other compelling content.
As a result, Netflix was forced to lower its domestic subscriber forecast for the third quarter. The company now foresees 24 million U.S. subscribers in the July- September quarter, down from its prior guidance of 25 million.
On top of this, Netflix must contend with a growing pool of competition. Most recently, Dish Network announced its own streaming service called
The satellite company, which acquired Blockbuster in April out of bankruptcy, is currently offering the service to Dish subscribers only, but noted a Blockbuster-branded streaming service for non-subscribers is in the works.
Amazon has also been beefing up its streaming offerings via its Prime Membership, announcing on Monday a partnership with Fox. This brings its streaming library up to 11,000 movies and television shows.
Netflix desperately needs to shift the focus away from these internal and external pressures that has lead to growing animosity among subscribers and the deal with DreamWorks will allow them to do this.
The question is will it be enough to make up for the possible loss of Starz and its other hiccups as of late? Take the poll and see what TheStreet readers are saying.
>To contact the writer of this article, click here:
Jeanine Poggi
.
>To follow the writer on Twitter, go to
.
>To submit a news tip, send an email to:
.