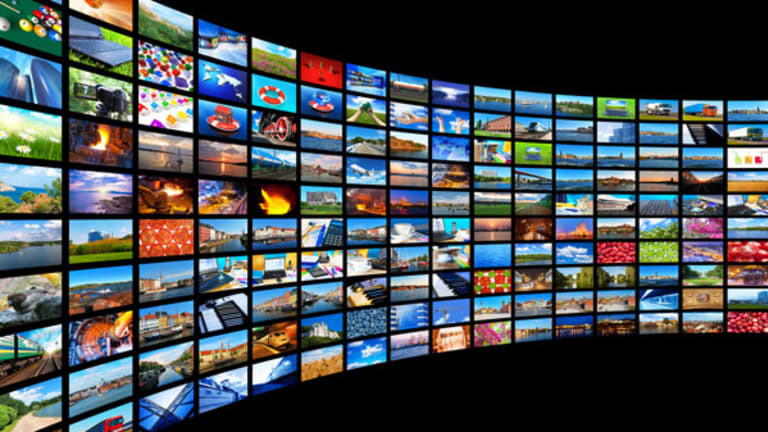 Buffett's Loss Must Be Viewed Relatively
Warren Buffett has taken a hit in this market, but relative to the S&P 500, he still shines.
That old aphorism about how those who ignore history are destined to repeat it does not quite apply to the business media. Rather than ignoring history, they are simply getting it wrong.
This week starts with an effort (or lack thereof) by the
Associated Press
to put the performance of Warren Buffett, Larry Ellison and several other top CEOs during this market mess under their critical eye. But in an articled called "
CEOs, famous investors hit hard by market plunge
," the
AP
's critical eye lacks the perspective that proper critical thought requires, getting history wrong in the process.
In explaining the recent stock market performance of some bigwigs, the lead strives for a note of populist equality.
See? We've all been knocked around. You are no different from the head of Berkshire Hathaway (BRK.A) - Get Berkshire Hathaway Inc. Class A Report, or, for that matter, of Oracle (ORCL) - Get Oracle Corporation Report.
I guess, then, we have nothing to learn from them about how to survive bad times, huh?
Here's the lead: "Here's something that might provide a bit of solace amid the plunging values in your retirement accounts: Warren Buffett is losing lots of money, too. So are Kirk Kerkorian, Carl Icahn and Sumner Redstone.
"They are still plenty rich, but their losses -- some on paper and others actually realized -- illustrate how few have been spared in today's punishing market when even big-name investors, corporate executives and hedge-fund titans are all watching their wealth evaporate."
See? We are all losers in this difficult environment. The article sums up in a moralistic tone of equality in misery that "the current market conditions are serving up a reality check -- not just for individual investors but for the biggest names around."
And that is the end of discussion, which does not teach you what investors such as Buffett strive for (and have accomplished) in bad markets. Few are telepathic enough to avoid them (though Buffett apparently did with his personal assets and achieved a portion of his performance here by sitting on a mile-high pile of cash). The key measurement lies in performance comparative to the market. If, over time, you make more than the averages when the market is up and lose less when it is down, you have nothing to worry about long-term. Especially if you are not overly leveraged so the comparatively small losses you have can remain on paper.
And this is just what went on here, though the
AP
does not make the point, even as it mentions that the
S&P 500
stock index has lost more than 35% since January. Compare with this Buffett's comparatively shrimpy equity value loss of 22%, or Ellison's of 24%, and you learn a lesson that history has taught before and will teach again: If you are not overly leveraged, you can hold serve in a difficult time, living to benefit when times turn better.
Buffett and Ellison did lose money, but that does not make them just like the rest of those who lost money. They are better than the rest -- especially than the overly leveraged. It's important to realize this and then to figure out why.
We are headed toward the end of a difficult year, and post-mortems on the year and the financial crisis, all purporting to draw lasting lessons for the future, will be the order of the day. But when the business media butcher recent history, they set us up for trouble the next time.
Savvy investor, beware. And be aware.
At the time of publication, Fuchs had no positions in any of the stocks mentioned in this column.
Marek Fuchs was a stockbroker for Shearson Lehman Brothers and a money manager before becoming a journalist who wrote The New York Times' "County Lines" column for six years. He also did back-up beat coverage of The New York Knicks for the paper's Sports section for two seasons and covered other professional and collegiate sports. He has contributed frequently to many of the Times' other sections, including National, Metro, Escapes, Style, Real Estate, Arts & Leisure, Travel, Money & Business, Circuits and the Op-Ed Page. For his "Business Press Maven? column on how business and finance are covered by the media, Fuchs was named best business journalist critic in the nation by the Talking Biz website at The University of North Carolina School of Journalism and Mass Communication. Fuchs is a frequent speaker on the business media, in venues ranging from National Public Radio to the annual conference of the Society of American Business Editors and Writers. Fuchs appreciates your feedback;
to send him an email.