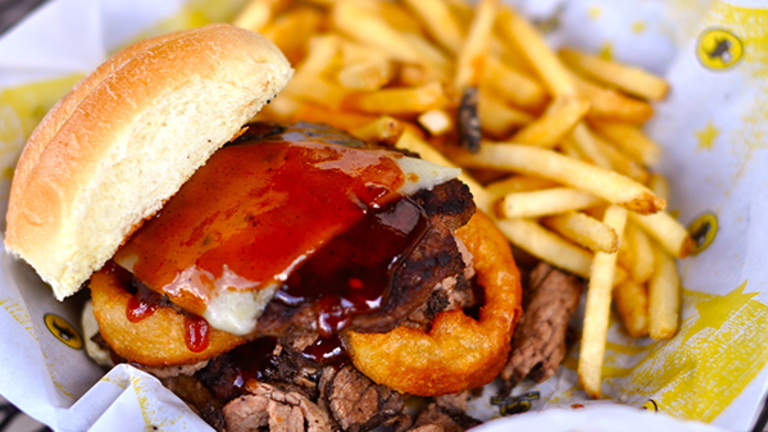 Buffalo Wild Wings Is Dealing With 3 Major Problems
The fast-casual eatery space has challenges, but Buffalo Wild Wings seems to have its share and then some.
What could be better than buckets of wings and cold beer while watching your favorite sports team on a widescreen TV? At first glance, that's what Buffalo Wild Wings (BWLD)  or, B-Dubs as it's nicknamed, offers.
But scratch beneath the surface, and what you see underneath is a company in trouble. To be sure, those troubles have been brought to light by activist investor Marcato Capital Management in recent months. 
Here are three of the company's biggest challenges that have collectively sent the once red-hot stock plunging more than 17% over the past two years.