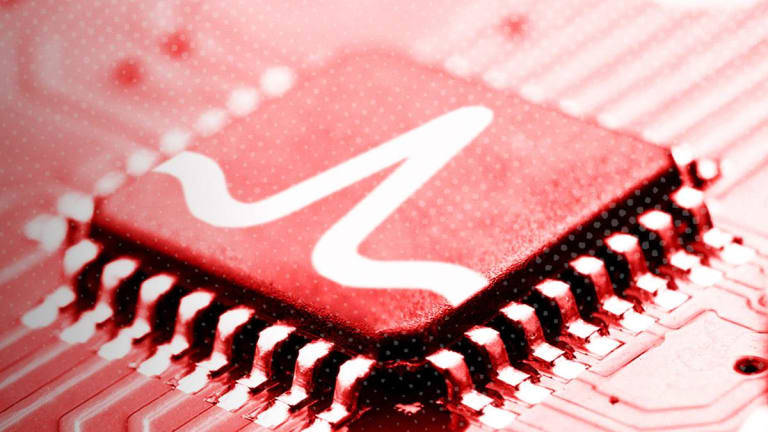 Broadcom Ordered by EU Regulators to Halt Exclusivity Deals
Broadcom responded to the news by saying that the ruling would not impact its business.
Broadcom (AVGO) - Get Broadcom Inc. Report was ordered Wednesday to stop its exclusivity deals with six TV and modem companies by European Union antitrust regulators who are investigating whether these deals hinder competition. 
The European Competition Commission has not made such a stopgap order in 18 years, according to Reuters. 
"It doesn't necessarily say that now we have all cases lined up where interim measures will be used but it means that the tool is on the table," European Competition Commissioner Margrethe Vestager said. "And if we find cases that live up to the two things that have to be fulfilled at the same time, yes, we will indeed use interim measures more often."
Broadcom responded to the order by saying that the decision will not have a material impact on its business. 
"The principal effect of the Commission's decision will be to disrupt the efficiencies that Broadcom and European OEMs have achieved through strategic alignment," the company said, according to Reuters. Broadcom can choose to appeal the EU's order.
Broadcom shares rose 3.1% to $290.32 on Tuesday, and are up about 14% year to date.