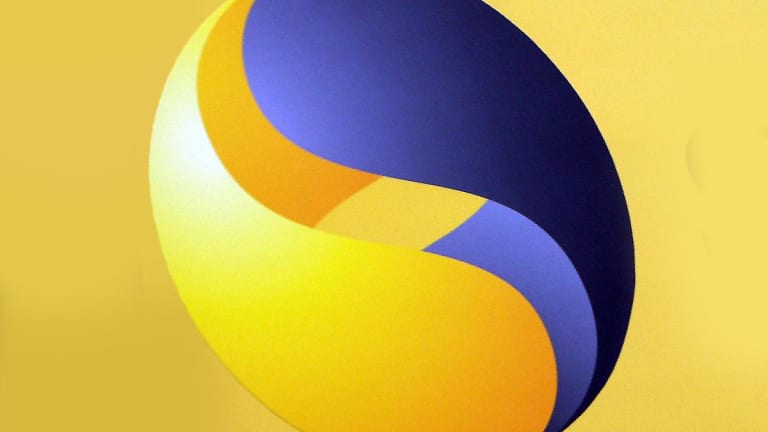 Broadcom Buys Symantec's Enterprise Business for $10.7 Billion
The news came just ahead of Symantec's earnings release, which saw the company beat earnings and revenue expectations for the second quarter.
Chipmakers Broadcom (AVGO)  and Symantec (SYMC) announced a deal Thursday that will see Broadcom acquire Symantec's enterprise business for $10.7 billion in cash, confirming earlier news reports about a possible deal. 
The rumors caused Symantec to jump more than 12% in the regular session on Thursday, about a month after a deal to fully merge the two companies fell through. Shares of Symantec were down 0.61% after-hours on Thursday, while Broadcom shares were rising 0.75% to $273.
"The performance of our management and employees has been outstanding this quarter," said Symantec's interim CEO and President Rick Hill in a press release. "In addition to delivering this operational performance, our management team worked around the clock to execute a definitive purchase agreement for the sale of our Enterprise Security assets to Broadcom." 
The announcement came just after Symantec reported its first quarter results. 
Symantec reported a 7% increase in revenue to $1.251 billion on earnings of 43 cents per share, a 23% increase year over year. Analysts were expecting the company to report revenue of $1.19 billion and earnings of 32 cents per share. 
Separately, the company announced that its board agreed to increase its share repurchase program by $1.1 billion to $1.6 billion. 
For the second quarter, the company expects to generate revenue between $1.155 billion and $1.205 billion with earnings between 40 cents and 44 cents per share. Wall Street expects the company to generate revenue of $1.19 billion with earnings of 42 cents per share.