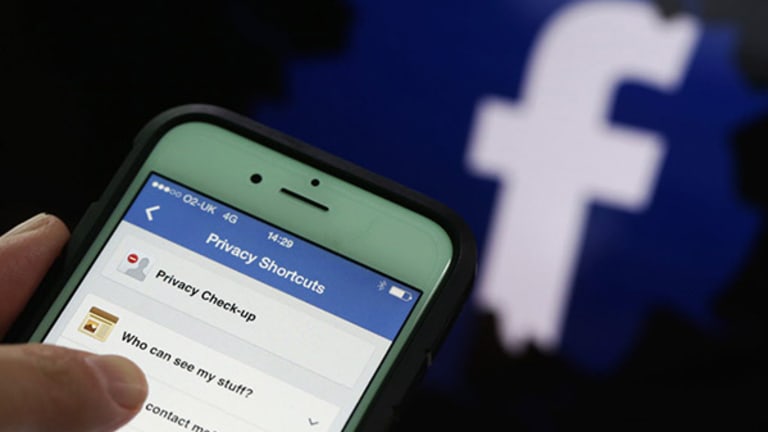 Brexit Bargain Buys: 14 More Stocks Picked by Morgan Stanley
The Brexit-related market pullback has created stock-buying opportunities. Here are 14 more stocks for investors to consider from Morgan Stanley.
Has Brexit got you scared to buy stocks? Friday's market pullback has created a buying opportunity for U.S. stocks, according to Morgan Stanley -- particularly stocks with strong fundamental stories that got swept up in the market volatility created by the U.K.'s vote to leave the European Union.
Morgan Stanley analysts identified 28 domestic stocks under their coverage list that are rated overweight by the investment bank and "whose fundamentals are unlikely to be materially negatively impacted by Brexit," according to a note to clients on Monday.
"We focused on stocks that sold off Friday, June 24, with fundamentals that suggest the reaction was unwarranted or overdone," the report said. "For each of these names, we believe the post-vote weakness creates an opportunity to add to positions."
Here is the second half of Morgan Stanley's list for investors to peruse, which includes stocks the firm likes in the health care, industrial, technology and telecom sectors. Each stock entry includes the percentage decline on Friday, Morgan Stanley's price target and a snippet of the bank's investment thesis associated with each stock.