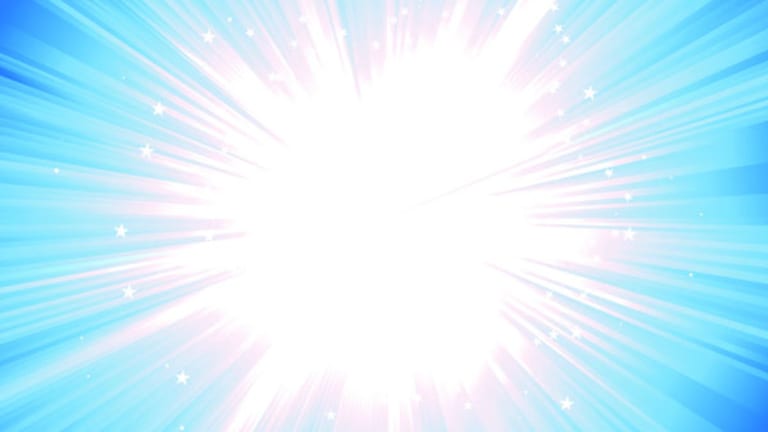 BP Sees Thunder Horse Delay
The Gulf of Mexico field will be off line for two years.
BP
said its Thunder Horse field in the deepwater Gulf of Mexico will be off line for two years due to an equipment failure.
The London-based oil giant said Monday it plans to rebuild sea-bed production equipment from Thunder Horse in the deepwater Gulf of Mexico. The work will be done over the course of the next year and the company said it does not expect production from Thunder Horse to begin before the middle of 2008. BP said it was too early to estimate costs involved in replacing the systems.
The Thunder Horse field was discovered in 1999. It is designed to usethe largest production drilling quarters semi-submersible platform inthe world. The facility is designed to process 250,000 barrels of oil a day and 200 million standard cubic feet of gas per day.
BP said it made the move after a series of tests carried out over the past four months revealed metallurgical failure in components of the subsea system.
The news comes as BP struggles with production and safety issues including last month's partial shutdown of its Prudhoe Bay field in Alaska and a fatal 2005 explosion in Texas City, Texas.
BP said the Thunder Horse problem became evident when the company conducted pre-commissioning tests by pumping water through the system to establish system integrity. The equipment passed all the normal industry standard tests and regulatory requirements. But when BP carried out more prolonged and rigorous testing, as an additional safety precaution, a failure occurred on a subsea weld.
As a consequence of the failure, BP said it had decided to retrieve both the damaged sea-bed manifold and a second manifold for further examination and onshore testing. The second manifold displayed a similar failure during testing last week.
Shares rose 24 cents Monday to $65.10.