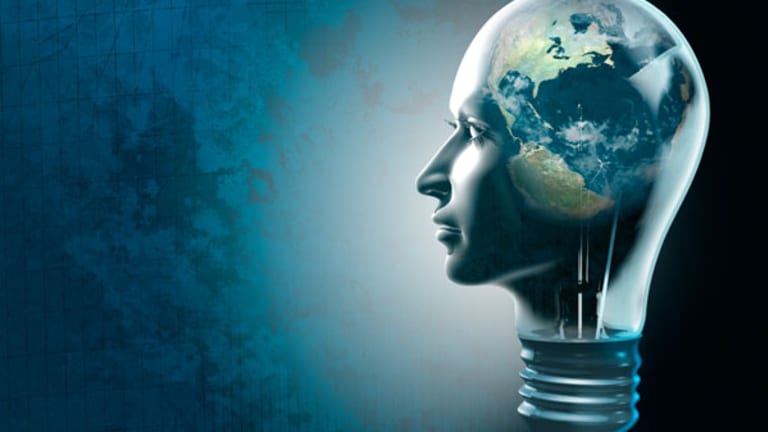 BP Relief Well Pushed Back to September
The government decides that the final relief well operation to kill the BP oil spill for good will occur around Labor Day.
NEW YORK (
) --
BP
(BP)
has capped the Macondo well -- but the ultimate killer of the oil spill, the relief well operation, won't be tried until September.
Thad Allen, the retired U.S. Coast Guard Admiral who is the federal government's point man on the oil spill, said on
CNN
on Thursday morning that the week of Sept. 6 is the new date for the relief well operation.
Originally, the relief well was scheduled for mid- to late-August. However, with BP's top-kill cap being employed in mid-July and proving successful on July 15, it pushed back the relief well operation. At one point, BP and the government were mulling whether to even go ahead with the relief well.
Last week, the government and BP decided to go ahead and finish the job, but said it would take more time to make sure that the relief well operation, which will force heavy drilling mud into the bottom of the well, didn't have the unintended consequence of upsetting the work accomplished by the cap.
The government does not want what is estimated to be as much as 1,000 barrels of oil still in the well to leak out because of pressure from the relief well operation, or the failed blowout preventer to be destroyed, as the government is hoping to study it for clues as to what went wrong in the BP well failure.
After all of its labor since April 20, it looks like Labor Day might be the most important, and final, labor for BP in putting an end to the oil spill.
Allen told
CNN
, "In the last 40 hours, we've agreed to a sequence of actions that I'm going to direct BP to take, starting with flushing out the current blow-out preventer, actually looking for material that might cause us a problem, and actually move to put a new blow-out preventer on and then do the bottom-kill."
Allen predicts the relief well operation will be completed the week after Labor Day.
-- Written by Eric Rosenbaum from New York.
Follow TheStreet.com on
and become a fan on
Copyright 2009 TheStreet.com Inc. All rights reserved. This material may not be published, broadcast, rewritten, or redistributed.