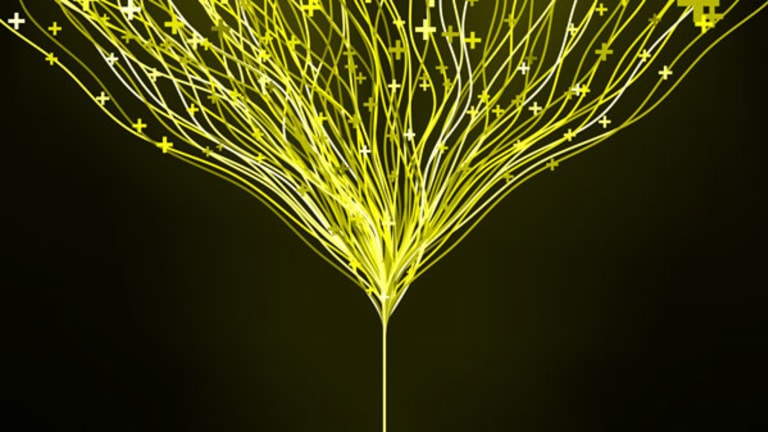 BP Plans Indiana Project
It calls the refinery makeover a $3 billion makeover.
BP
plans to rebuild its Whiting, Ind., plant to focus on Canadian heavy crude oil.
The London-based oil giant said it is in the final planning stage of a $3 billion investment at the Whiting Refinery. The company said the changes will mean most of the plant's feedstock can be heavy Canadian crude oil.
Reconfiguring the refinery also has the potential to increase its production of motor fuels by about 15%, which is about 1.7 million additional gallons of gasoline and diesel per day.
"BP is pleased to invest in a project important to the economies of both the United States and Canada," BP Americas CEO Bob Malone said. "BP's investment increases the diversity and security of oil supplies that can be refined into gasoline, diesel and other petroleum products in demand by consumers in the Midwestern United States. It also provides a significant market for Canada's abundant heavy crude oil resources."
The Whiting Refinery currently produces about 4.5 billion gallons of transportation fuels each year, enough to supply more than 5 million vehicles.
"After our investment, the refinery will have the potential to supply motor fuels to about 6 million automobiles," Malone said.
Construction of the project is tentatively scheduled to begin in 2007 and be completed by 2011, pending regulatory approvals.
BP said the plan is expected to create jobs for 2,500 workers during the peak of its three-year construction phase and 60 to 80 permanent full-time employees to operate enhanced processing units and other refinery improvements.