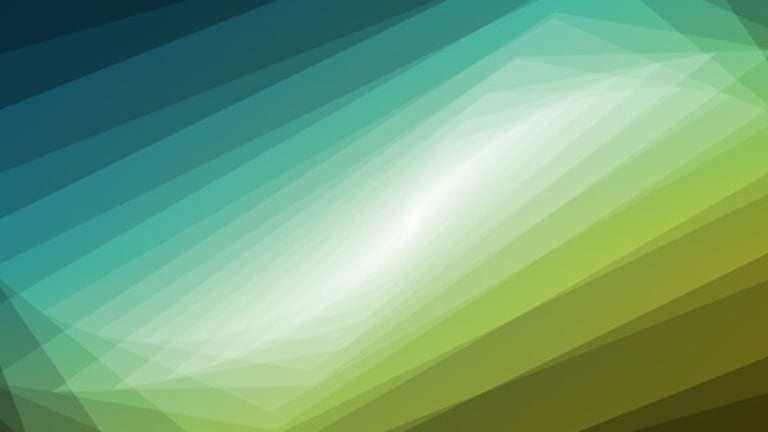 BP Oil Spill in California
It says the mishap is contained.
BP (BP) - Get BP p.l.c. Report said a thousand barrels of refined oil were spilled in Long Beach, Calif.
The company said it is working with officials to clean up the release, which it said took place in a highly industrial area in the Port of Long Beach.
The leak has been contained. There have been no injuries, no harm to wildlife and no significant impact on the environment, the company said. BP doesn't expect a significant supply disruption.
The released product, used in the production of transportation fuels, has been captured within the industrial area near the terminal. Locations for possible released product into the environment are being actively investigated. No oil has been released into the ocean or its tributaries.
"BP has taken full responsibility for this release and its cleanup," said Tim Hawkins, BP Pipelines District Manager. "On behalf of BP I want to say to the people and businesses of Long Beach that we deeply regret any inconvenience created by this incident."
The product pipeline was in compliance with federal and state pipeline regulations at the time of the incident, BP said.
The news comes just a month after pipeline corrosion forced a partial shutdown of a key BP field in Alaska.