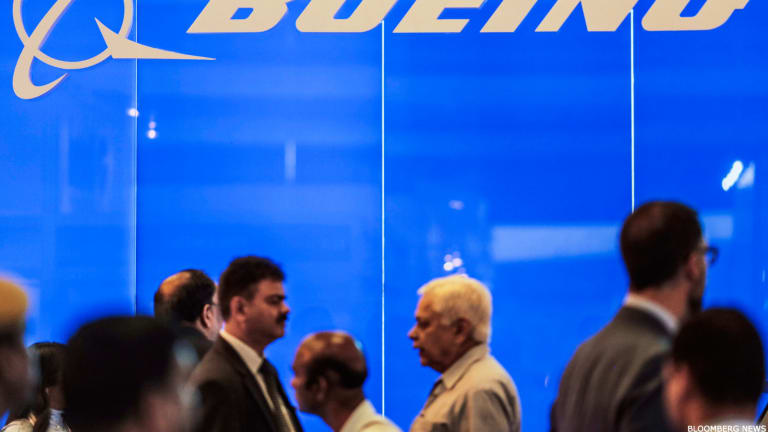 Canada to Boeing: Drop Bombardier Dispute
Canada's Defense Minister Harjit Sajjan said today that Boeing has been an 'outstanding partner' while urging the airline manufacturer to drop allegations against Bombardier.
Canada's Defense Minister Harjit Sajjan said today that Boeing (BA) remains a trusted military partner in the coming decades, despite the government threatening to abandon plans to purchase Boeing's fighter jets, Reuters reports.
Sajjan called on Boeing to dismiss an anti-dumping challenge it has launched against Canadian airline manufacturer Bombardier undefined, saying Canada was disappointed by the U.S. firm's behavior.
Boeing alleges that Bombardier's new CSeries jetliners were being sold below cost in the U.S. market and are unfairly subsidized by Canadian taxpayers.
"For decades, Boeing has been an outstanding partner with the Canadian Armed Forces ... I expect that to be the case in the decades to come," he said.
"However, our government is of the view that their action against Bombardier is unfounded. It is not the behavior we expect of a trusted partner, and we call on Boeing to withdraw it," Sajjan continued.
Stocks have rebounded following a sharp sell off last week. Jim Cramer believes the rebound is real and gives investors advice on how to play the market going forward.