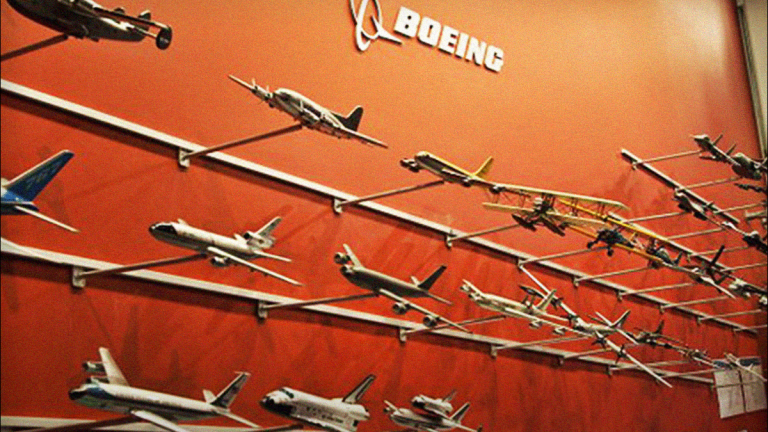 Boeing Delays Debut of 777X Widebody Amid 737 MAX Fallout
Boeing says the delay will ensure a more 'seamless transition' to the company's other long-range models.
Shares of Boeing (BA)  were up slightly in trading Thursday after the plane maker announced a delay in the debut of the extra long-range version of its 777X widebody jet. 
The plane was being planned for use for 21-hour non-stop flights between Sydney, Australia and London for Qantas Airways. The Australian airline said that it had hoped for first deliveries of the planes in 2022 and for the launch of the world's longest commercial flight in 2023. 
"We reviewed our development program schedule and the needs of our current 777X customers and decided to adjust the schedule," Boeing spokesman Paul Bergman told Reuters. "The adjustment reduces risk in our development program, ensuring a more seamless transition to the 777-8. We continue to engage with our current and potential customers on how we can meet their fleet needs. This includes our valued customer Qantas."
The decision comes amid the fallout from the grounding of the company's 737 MAX jet, which has been grounded for the past six months after two fatal plane crashes involving the model that occurred just months apart in Ethiopia and Indonesia.
Boeing shares were rising 1% in trading to $323.58.