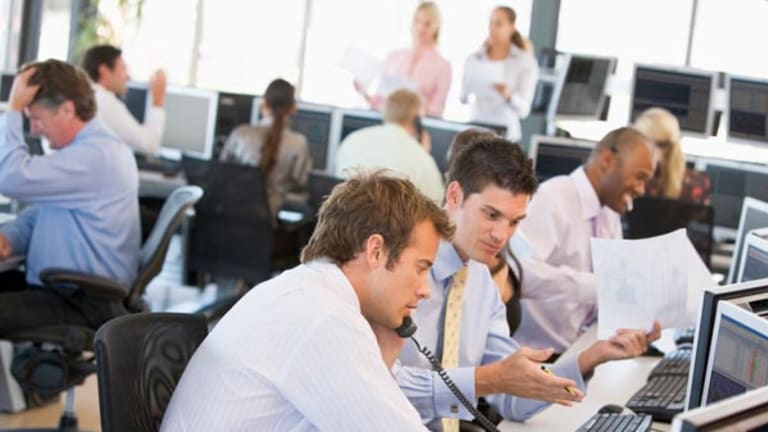 Boeing 787, Rajaratnam Trial: Hot Trends
Popular searches on the Internet include Boeing 787' after the Dreamliner carried its first passengers on its maiden flight Wednesday.
NEW YORK (
) -- Popular searches on the Internet include
Boeing
(BA) - Get Report
787 after the Dreamliner carried its first passengers on its maiden flight Wednesday morning.
The first flight, from Tokyo to Hong Kong, lasted four hours and eight minutes on Japan's
All Nippon Airways
and carried 240 passengers, many of which were aviation reporters or enthusiasts who paid thousands of dollars to ride on the highly anticipated plane.
The plane's flight debut was delayed by more than three years due to manufacturing problems.
Rajaratnam trial is also trending. In the case against hedge fund tycoon Raj Rajaratnam for insider trading, former
Goldman Sachs
director Rajat Gupta is expected to surrender to authorities Wednesday
Gupta had been named by prosecutors in the Rajaratnam trial as a co-conspirator in the case, though he had not been indicted. While Gupta's attorney publicly maintains that his client committed no wrongdoing, Goldman CEO Lloyd Blankfein testified during the trial that Gupta leaked the company's confidential information.
Gupta and the
Securities Exchange Commission
dropped charges against each other in August, though the SEC had alleged that Gupta illegally tipped off Rajaratnam about Goldman. In August, the SEC said it could still charge Gupta in a federal district court.
On Oct. 13, a judge sentenced Rajaratnam to 11 years in prison, the longest sentence in history for insider trading.
Student loan is another popular topic, as President Obama is expected to announce a plan Wednesday that will ease some of student loan borrowers' burdens.
Obama is expected unveil a plan that will allow millions of loan borrowers to lower their payments and consolidate their loans. The plan will reportedly speed up an act already passed by Congress that reduces the maximum amount of discretionary income borrowers are required to pay each year from 15% to 10%. The plan was supposed to go into effect in 2014.
Under Obama's new plan, the act should go into effect in 2012, and also forgive outstanding debt that remains after 20 years, instead of the current 25. The "pay as you earn" program could reduce borrowers' payments by up to a couple hundred dollars a month.
Obama also reportedly plans to announce that borrowers will be able to consolidate their loans from the government and the Family Education Loan Program into one single loan, which reduces interest rates by up to half a percentage point.
The White House has said student loans are the leading source of household debt in the country, outside of mortgages. This new plan is not expected to have any additional costs to taxpayers.
The chatter on Main Street (a.k.a. Google, Yahoo! and other search sites) is always of interest to investors on Wall Street. Thus, each day, TheStreet compiles the stories that are trending on the Web, and highlights the news that could make stocks move.
-- Written by Brittany Umar
.
Brittany joined TheStreet.com TV in November 2006 after completing a degree in Journalism and Media Studies at Rutgers College. Previously, Brittany interned at the local ABC affiliate in New York City WABC-TV 7 where she helped research and produce On Your Side, a popular consumer advocacy segment.