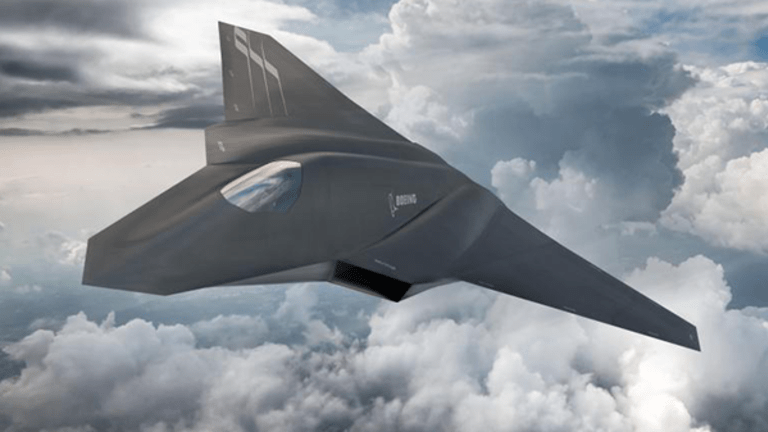 Why Boeing Is Dangerous
Boeing's stock is looking a little overbought. Here's why there could be a violent move soon.
Though Boeing (BA) - Get Free Report just spent eight weeks consolidating, it remains dangerously close to overbought on all charts ranging from six months out to two years. Giant pennant? That would imply a violent move in the near future.
That said, on the six month, you are also dealing with a moving average convergence divergence (MACD) that appears poised to dish out a bullish crossover for the first time since early August. The most recent moves in this name come fundamentally, not from defense but from an announced boost to production for civilian airliners, as well as increased estimates that came from Cowen's shop on Thursday. By the way, Cowen has a price target of $300 on this stock.
What I think is that I'd like to get my feet wet, but not here. I've said that before, and I ended up whiffing a couple of times. If Boeing finds support at $245, then you have another breakout on your hands. In that case, prices around $275 range become very realistic. I think I continue to wait, however, until I can nibble. It's not like I need more exposure to defense. Resistance at this level allows for an entry point below $230, and possibly as low as $210. Likely? That's not what this is about. This is about where the increased exposure to this industry makes enough sense to me to manipulate my model.
Remember, all factors lead to price discovery. Know your levels for individual names on your list. Not "the" levels. "Your" levels.
More of What's Trending on TheStreet:
The Stunning Apple iPhone X Screen Will Trigger a Global Problem in This Market