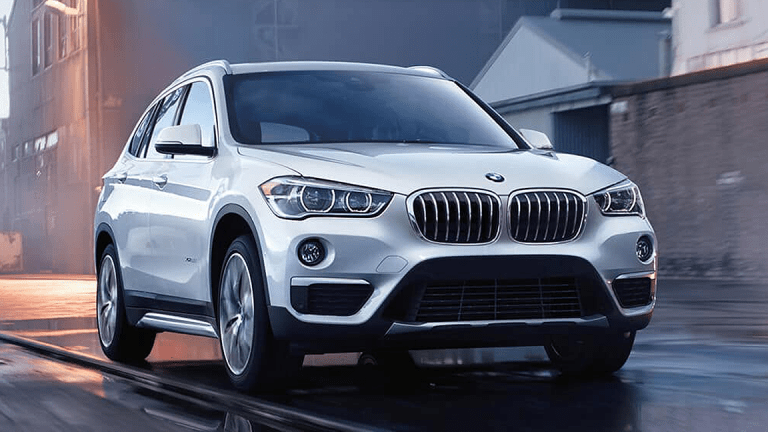 BMW's Car Subscription Service to Cost $2,000 a Month
BMW launched the pricey service Thursday that puts you in a bevy of cool cars.
Got an extra $2000 lying around? Why not put that money into a car service that lets you drive a bevy of luxury cars anytime you want?
BMW launched a pilot car subscription service, BMW Access, in Nashville, TN Thursday. For $2,000 a month, you have your choice of vehicles from the M2, the 4 series and 5 series sedans. 
Customers willing to fork over $3,700 for the M tier service will get access to the M4, M5, or M6 convertibles, as well as the X5M and X6M SUVs. BMW's 7-series vehicles aren't included in either package. 
The service includes insurance, maintenance and roadside assistance, plus a concierge that delivers the vehicles to a user's location at the desired time, fully detailed and fueled. 
BMW is the latest luxury brand to offer a subscription service. Porche has a "Passport" program that ranges between $2,000 and $3,000 per month. Cadillac's (GM) - Get General Motors Company Report "Book" service goes for $1,500 a month.