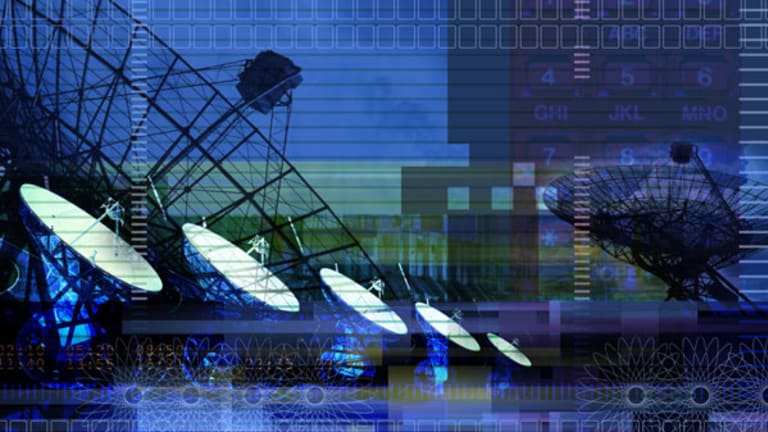 Blockbuster Opts for a Restructuring
Blockbuster has hired restructuring advisers and an investment bank to explore ways to help to reduce its debt, a report says.
DALLAS (
) --
Blockbuster
(BBI) - Get Brickell Biotech, Inc. Report
has hired restructuring advisers and an investment bank to explore potential acquisitions or partnerships that would help to reduce the video chain's roughly $1 billion debt, the
Wall Street Journal
reports, citing people familiar with the situation.
Blockbuster also has been in discussions with Hollywood Video chain owner
Movie Gallery
, which filed for bankruptcy protection earlier this month, about acquiring assets, including stores and customer lists.
Blockbuster's bondholders, meanwhile, are holding talks with advisers over reworking Blockbuster's capital structure, such as converting debt to equity, sources told the
Journal
.
A deal likely would focus on negotiating with a group of subordinated bondholders who are owed $300 million, the sources added.
"We don't contemplate filing for bankruptcy," CEO Jim Keyes told the newspaper.
Blockbuster faces increasing competition from players such as Redbox, a unit of
Coinstar
(CSTR) - Get CapStar Financial Holdings, Inc. Report
, that operates $1-a-night movie-vending machines in grocery stores and
McDonald's
outlets.
Consumer preferences are also shifting towards
Netflix
(NFLX) - Get Netflix, Inc. Report
, a mail-order and online rental service, and towards watching movies and TV shows through on-demand cable services and electronic gadgets such as
Apple's
(AAPL) - Get Apple Inc. Report
iPod.
Blockbuster shares closed at 38 cents on Tuesday.