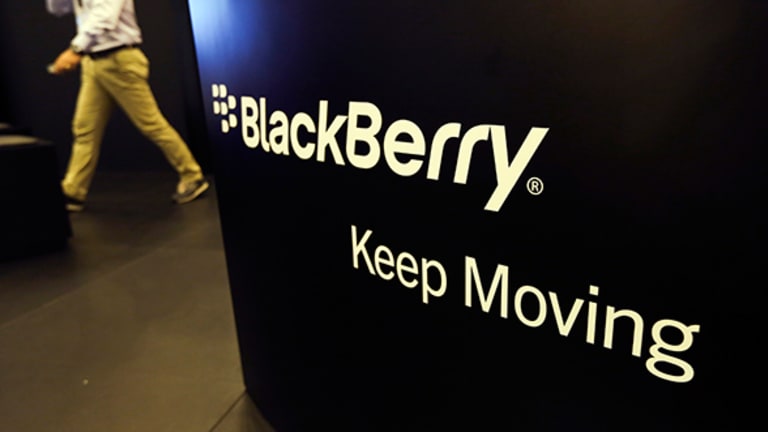 BlackBerry Inks Software Sales, Distribution Deal With Japan's Tokyo Electron
BlackBerry's QNX software will help get the Tokyo-based semiconductor firm's products to market faster.
BlackBerry Ltd. undefined has inked a deal with semiconductor firm Tokyo Electron Device Ltd. (TOELY) to provide Japanese manufacturers access to BlackBerry's QNX Software Development Platform 7.0, which the company calls the "most advanced and secure embedded platform on the market," according to a joint statement late Thursday, Sept. 28.
BlackBerry's QNX software is a 64-bit operating system that increases security and performance in medical devices, surgical robots, industrial controllers, high-speed trains and other safety or mission-critical devices, the company said.
Tokyo Electron said, "BlackBerry's embedded technologies will enable companies to design and develop secure, mission-critical solutions - ultimately accelerating product time to market." The tie-in is aimed at getting Tokyo Electron's tech solutions delivered to the embedded software marketplace faster.
BlackBerry's announcement came after the company stunned Wall Street Thursday with stronger-than-expected second quarter financial results. Shares rocketed over 13% by Thursday's close, but are trading slightly down premarket Friday.
More of What's Trending on TheStreet: