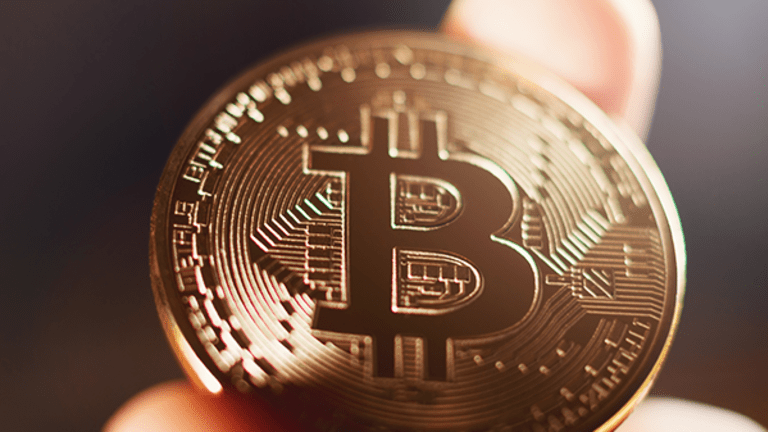 Bitcoin Has a Major Issue -- Many Americans Think It's Illegal to Own
About 11% of respondents in a recent survey said owning bitcoin was breaking the law and close to half weren't sure if it's legal or not.
Although 78.6% of Americans have heard of bitcoin, close to 11% think the cryptocurrency is illegal and 48% aren't sure of its legality, according to new data from a LendEDU survey of 1,000 people.
Bitcoin is, in fact, completely legal to own. But the decentralized cryptocurrency, which runs on blockchain technology, is often associated with transactions on the dark web and has consequently earned a bad reputation.
Of those who had heard of bitcoin, 14% had ever owned it. The majority of those probed planned never to own bitcoin, but about 40% of respondents were open to the idea of investing in the currency.
According to LendEDU, data suggests that more information and education regarding bitcoin could kick off a huge surge in American bitcoin use in the coming years. Already, cryptocurrency complaints have skyrocketed 5,971% in 2017 compared to last year.
Americans became less likely to have ever owned bitcoin or made plans to invest in it in the future as they got older, meaning the cryptocurrency correlates almost exactly toward younger age groups. 86.67% of respondents from ages 18 through 24 had heard of bitcoin, a figure notably higher than the 75.93% ages 55 and older who had heard of it.
Bitcoin prices have climbed sharply in recent months. The currency traded up 10% Monday morning to $4,053.56 per coin after reaching a high of close to $5,000 earlier this month.
More of What's Trending on TheStreet: