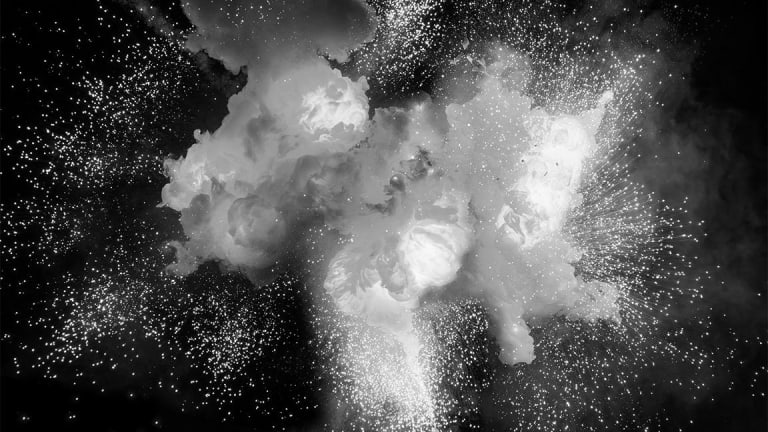 The Bitcoin Bubble Explosion Will Be Mind-Blowing: Gold Pro Jim Rogers
Bitcoin is a bubble, says legendary investor Jim Rogers. Given recent price movements for bitcoin, he may be right.
Famed investor and best-selling author Jim Rogers says that he has seen a lot of bubbles in his career, but that Bitcoin is in a league of its own.
"There have been plenty of bubbles I have seen in my life but this one is a little strange, because at least when the dot-com bubble was around, those were companies that said they had a business," Rogers explained in an interview.
"Even with the tulips, supposedly they had a purpose and a use, I have never seen something quite like this," Rogers said.
Bitcoin prices briefly plunged $2,000 within one hour to below $16,000 on Wednesday, before paring losses, after the U.S. stock regulator suspended share trading of cryptocurrency company Crypto Co. (CRCW) on concerns about potential stock manipulation.
On the topic of U.S. equities, the Rogers Holding chairman said he suspects they will hit more new highs, but forecasts that next year at this time, stocks will be down.
"I would expect they will go up for a while and go down by this time next year," Rogers said.
This expert take on bitcoin brought you by www.kitco.com.
More of What's Trending on TheStreet:
This article is commentary by an independent contributor. At the time of publication, the author held no positions in the stocks mentioned.