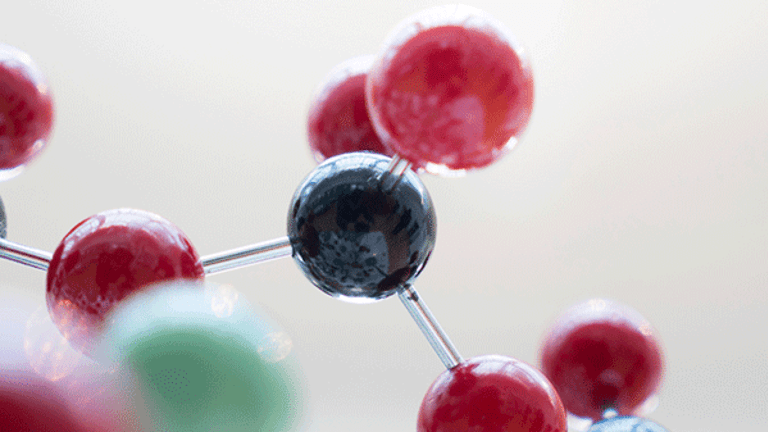 Biotech Premarket Movers: PharmAthene, Earth Science Tech, Pulmatrix
PharmAthene shares spiked premarket Tuesday premarket, adding to the massive gains seen a day earlier.
Adding to the massive gains seen during Monday's trading session, shares of PharmAthene (PIP)  jumped about 17.8% prior to the market's open on Tuesday. The Annapolis, Md.-based biodefense company soared about 159% on Monday, which marked the ex-dividend date for its special $2.91 cash dividend relating to a proceeds received from a settlement with SIGA Technologies. The company recently agreed to merge with Novartis-backed Altimmune to create a combined immunotherapeutics company with about $20 million in cash and cash commitments.
Other winners included Earth Science Tech (ETST) , whose shares soared about 27.78% premarket. The biotech company announced Monday that its subsidiary Cannibis Therapeutics will begin launching two new Cannabinoid-based drugs and nutraceuticals. 
Pulmatrix (PULM) - Get Pulmatrix Inc Report , meanwhile, continued the week strong, adding about 4.6% premarket. The company filed an 8K filing Monday after the close of regular trading disclosing that on Feb. 3, the company agreed to sell about 950,000 shares to certain investors in which it expects to generate about $3 million in net proceeds. Proceeds will be used to pay down its outstanding term loan, among other things. 
Other premarket movers on Tuesday included InVivo Therapeutics (NVIV) - Get InVivo Therapeutics Holdings Corporation Report  , which retreated about 7.4%, and Immage Biotherapeutics (IMMG)  , whose shares dropped about 7.2%.