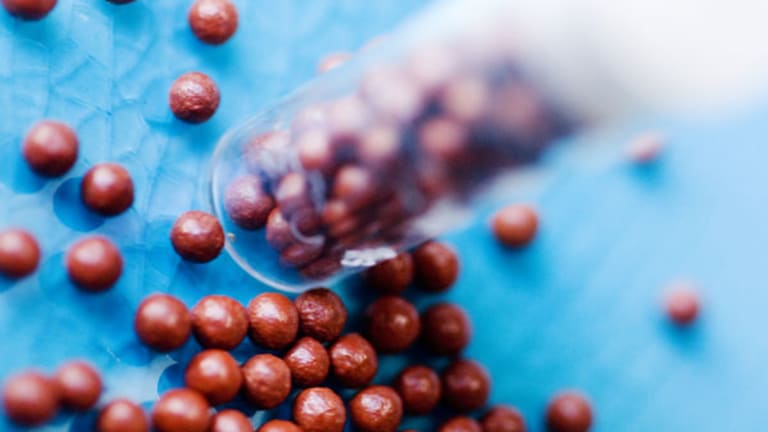 Biocryst Touts Avian Flu Drug
The stocks rises on the news.
Biocryst
(BCRX) - Get BioCryst Pharmaceuticals, Inc. Report
shares jumped after the company said it's slated to present data showing that its drug Peramivir promotes the survival of animals infected with the avian flu at a major medical meeting this month.
Shares were boosted 7.2% to $12.17 Wednesday.
The data, to be presented at the Interscience Conference on Antimicrobial Agents and Chemotherapy in San Francisco on Sept. 30, will describe studies in mice and ferrets with a strain of the avian influenza virus known as H5N1. That particular strain has caused a number of deaths in humans. It will be the first data showing the drug's activity against this particular strain, the company says.
The research was funded by the National Institute of Allergy and Infectious Diseases under the National Institutes of Health and was performed at the University of Texas Medical Branch at Galveston.
Biocryst, which provided analysts with a business update at the UBS Life Sciences conference in New York this week, intends to pursue regulatory approval of Peramivir as an injection and an intravenous treatment for hospitalized influenza patients.