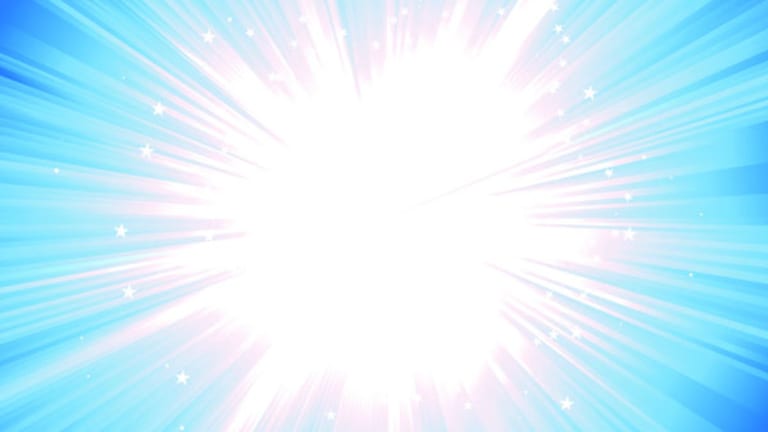 Big Oil to Spend $1 Billion on Oil Spill Plan
The four major oil companies, excluding BP, are setting up a $1 billion joint venture to create a rapid response operation to deal with potential future oil spills in the Gulf of Mexico.
NEW YORK (
) -- Four oil industry giants will announce Thursday the formation of a $1 billion joint venture to develop an oil spill rapid-response and containment system for the Gulf of Mexico.
Exxon Mobil
(XOM) - Get Exxon Mobil Corporation Report
,
Royal Dutch Shell
(RDS.A)
,
Chevron
(CVX) - Get Chevron Corporation Report
and
ConocoPhillips
(COP) - Get ConocoPhillips Report
will invest equal 25% stakes in the new venture, according to reports in the
Financial Times
and
The Wall Street Journal
.
Rex Tillerson, Exxon Mobil's CEO, is leading the effort. Tillerson told the
WSJ
that BP was not excluded from the effort. Rather, the oil companies didn't want to distract BP from its current Deepwater Horizon response effort. The
WSJ
writes that the joint venture is being called the Marine Well Containment Company. Sara Ortwein, vice president of engineering for Exxon Mobil Development, will be in charge. It's expected to be 18 months before the joint venture completes its set up and is ready to respond within 24 hours to a potential deepwater oil spill.
The integrated oil majors have come under fire from Capitol Hill for having Gulf of Mexico oil spill response plans that were "carbon copies," and all based on the work of one university team. The major oil companies said in congressional testimony that the BP spill would not have happened under their watch, but their existing oil spill response plans faced mockery from politicians. Sound bites from angry politicians noted that all the oil spill "carbon copy" plans referred to walruses as part of the marine life in the Gulf, when walruses have been extinct in the Gulf for millions of year.
The second version of the federal moratorium on drilling is in place, and oil drillers are frustrated with a lack of clarity from the government about the way forward with offshore drilling --
Ensco
(ESV)
filed suit against the government on Tuesday.
Big oil may hope that its new $1 billion venture will placate the government and lead to a smoother transition to a new era of offshore drilling.
Congressman Ed Markey (D-Mass.) wasn't ready to applaud the new big oil billion dollar effort.
"This is only one possible tool in what must be a more robust tool kit for oil companies to respond to spills," Markey said in a statement released late Wednesday. The congressional point man on the BP oil spill continued, "While this proposal's response time could be quicker than this spill, the proposal these companies are submitting is essentially the current BP cap system and plan for 100 percent collection of oil. This current, ad hoc system erected by BP cannot and should not be the final proposal by these companies...The oil companies must also invest more in technologies that will prevent fatal blowouts in the first place."
The joint venture being set up by the four majors will not be exclusive to the Gulf -- though it is being created for the Gulf first and foremost, and other companies will be able to join the venture and use its equipment.
The joint venture's equipment will consist of a containment vessel and siphoning equipment able to handle up to 100,000 barrels of oil daily, the
Financial Times
reported.
-- Written by Eric Rosenbaum from New York.
Follow TheStreet.com on
and become a fan on
Copyright 2009 TheStreet.com Inc. All rights reserved. This material may not be published, broadcast, rewritten, or redistributed.