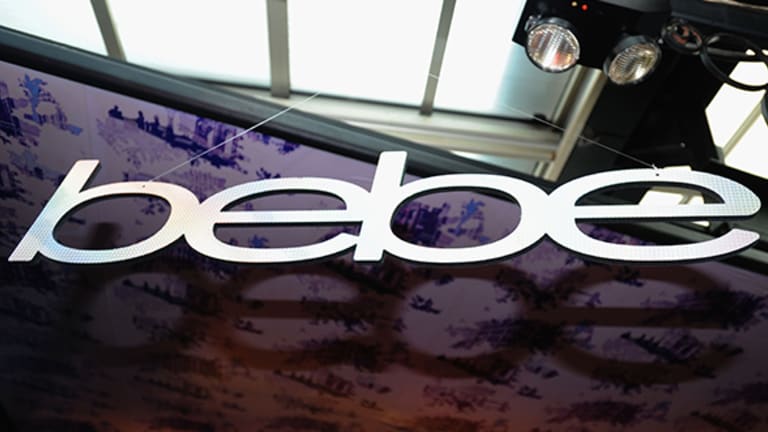 Bebe Is Closing All Its Stores, Just Like These Other 4 Big Retailers Did This Year
Kiss Bebe goodbye.
Bebe Stores Inc. (BEBE) has disclosed in a Securities and Exchange Commission filing that it is working to close all of its 173 stores by the end of May.
The Brisbane, Calif., retailer said in the Friday, April 21, filing that it entered into a consulting agreement with Great American Group LLC, an affiliate of Bebe financial adviser B. Riley & Co., and Tiger Capital Group LLC to conduct the liquidation sales.
"We may incur a loss in connection with this sale of our merchandise and inventory, but we cannot estimate such loss at this time," Bebe said. The retailer did say it expected to incur an impairment charge of $20 million in its third and fourth financial quarters, attributed to deferred rent obligations.
Bebe, a fashion retailer geared to young girls, appears to be trying to continue its e-commerce business and stave off bankruptcy.
The company could not immediately be reached for comment.
Here are several other retailers that have gone bust this year. 
Editors' pick: Originally published April 21.