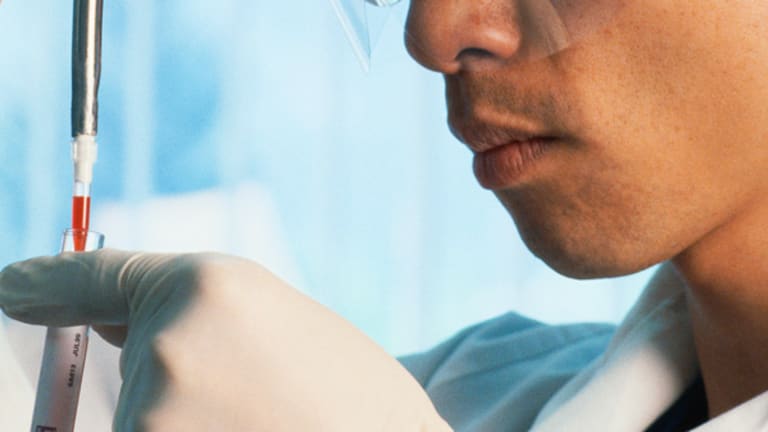 Bausch & Lomb Listing Extension
The NYSE won't delist it this year.
Bausch & Lomb (BOL) said the New York Stock Exchange lifted the threat of possible delisting for this year.
The Rochester, N.Y., eyecare company said it now has till Jan. 2, 2007, to file its 2005 annual report with the
Securities and Exchange Commission
. The company had been subject to possible delisting because is delinquent in its regulatory filings.
Bausch & Lomb indicated that it is working diligently to complete an ongoing restatement and other filings. It said it will file its annual report for last year as soon as practicable.
Shares fell 70 cents Friday to $50.09.