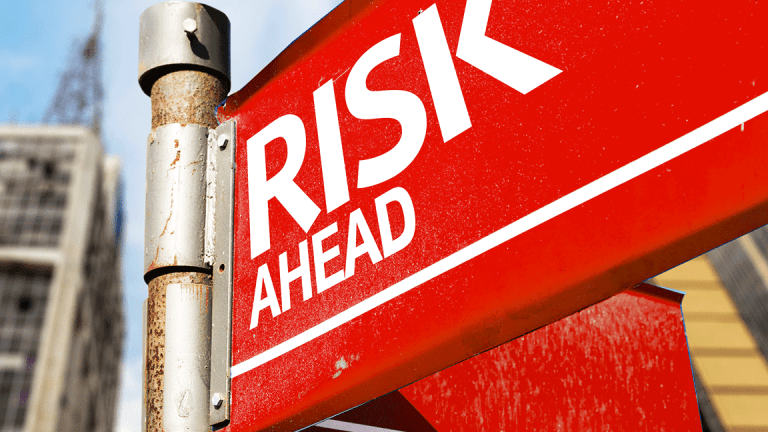 BASF SE undefined shares traded sharply lower in Frankfurt Tuesday after the global chemicals group issued a significant full-year profit warning it said was linked to the U.S.-China trade dispute.
BASF said full-year earnings would likely come in around 30% lower from 2018 levels, a notable reduction from previous forecasts of a modest advance, as group revenues retreat amid weaker global demand in BASF's automotive, agricultural and coatings divisions. BASF said second quarter sales likely fell 4% from last year to €15.2 billion, while earnings are forecast to tumble 47% to just €1 billion. 
"Overall, uncertainty remains high," BASF said in a statement. "The conflicts between the United States and its trading partners, particularly China, have not eased contrary to what was assumed in the BASF Report 2018. In fact, the G20 summit at the end of June has shown that a rapid détente is not to be expected in the second half of 2019."
"As a consequence of the considerably weaker-than-expected business development in the second quarter of 2019 and the slowdown in global economic growth and industrial production, mainly due to the trade conflicts, BASF now anticipates considerably lower EBIT before special items of up to 30% below the prior‑year level," the company said.
BASF shares were marked 6% lower in early Frankfurt trading and changing hands at €58.84 each, a move that tips the stock into negative territory for the year.