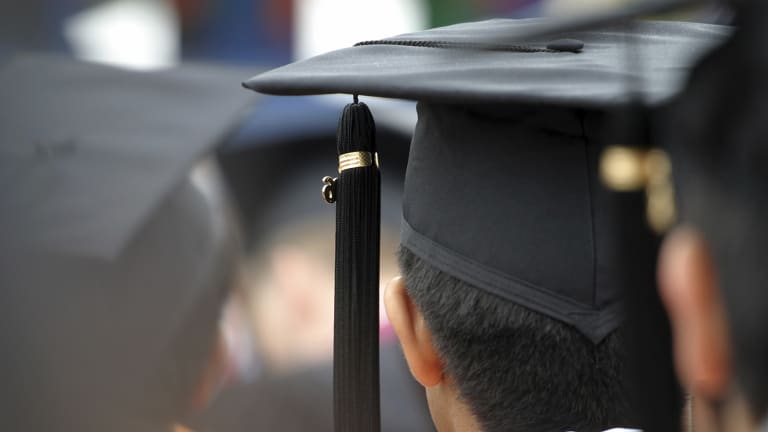 Barnes & Noble Education Reiterates Rebuff of Bay Capital Proposals
Barnes & Noble Education says, among other things, that the investment firm's proposals undervalue the education-solutions provider.
Barnes & Noble Education (BNED) reiterated that it rebuffed a California investment firm's proposals to acquire the Basking Ridge, N.J., education-solutions provider.
A Thursday statement from Barnes & Noble Education said the board rejected three takeover bids from Bay Capital Finance of Menlo Park.
The latest cash bid was $4.50 a share, which BN Education received June 27; $5.25 to $5.75 a share, received June 7 and $6.75 to $7.25 a share, received Feb. 7.
The board unanimously concluded that the proposals "substantially undervalued [the company], were highly conditional and not credible," according to the statement.
The statement added that Bay Capital "has failed to demonstrate its ability to complete such a transaction, including providing no evidence of financing."
In a July 15 news release, Bay Capital had said it was extremely disappointed that Barnes & Noble Education rejected its efforts to engage in takeover talks.
The investment firm said then that it had nominated five qualified candidates who were independent of Bay Capital to serve on the BNED board.
Bay Capital said the company had rejected the nominations. BNED said the nominations were invalid under its bylaws.
Shares of Barnes & Noble Education closed 1.4% lower on Thursday at $3.48. At April 27, the end of BNED's fiscal 2019, 47.6 million shares were outstanding, creating a market capitalization of about $166 million.
Barnes & Noble Education was spun out of bookseller Barnes & Noble Inc. (BKS) in 2015. The two companies are now unconnected.
The education company operates 1,448 physical and virtual retail bookstores in the U.S., serving more than 6 million students and faculty.
The company also provides digital solutions including study aids for students. And it operates a wholesale textbook distribution business.
Please note that due to factors including low market capitalization and/or insufficient public float, we consider Barnes & Noble Education to be a small-cap stock. You should be aware that such stocks are subject to more risk than stocks of larger companies, including greater volatility, lower liquidity and less publicly available information, and that postings such as this one can have an effect on their stock prices.