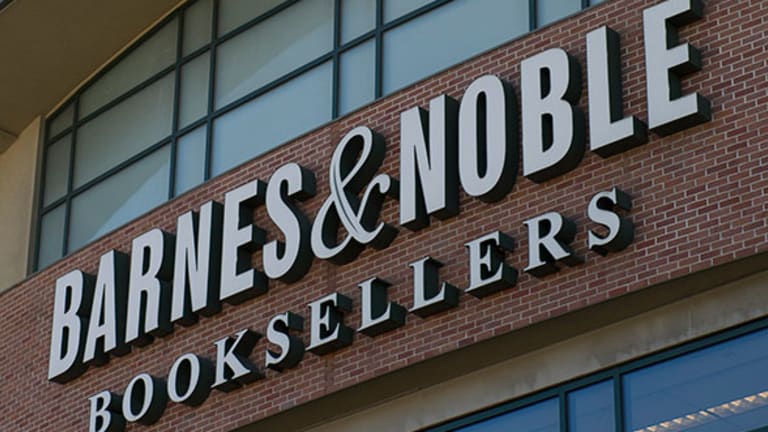 Barnes & Noble Education Swings to Profit but Misses Analyst Expectations
Barnes & Noble Education (BNED) swung to a third quarter profit after reporting a loss last year.
Barnes & Noble Education  (BNED) reported a third quarter profit of $3.8 million, or 9 cents per share, after reporting a loss the previous year. The company also reported revenue of $521.6 million for the period. 
However, analysts on average were expecting the college campus book seller to report earnings of 15 cents per share on revenue of $531.6 million.