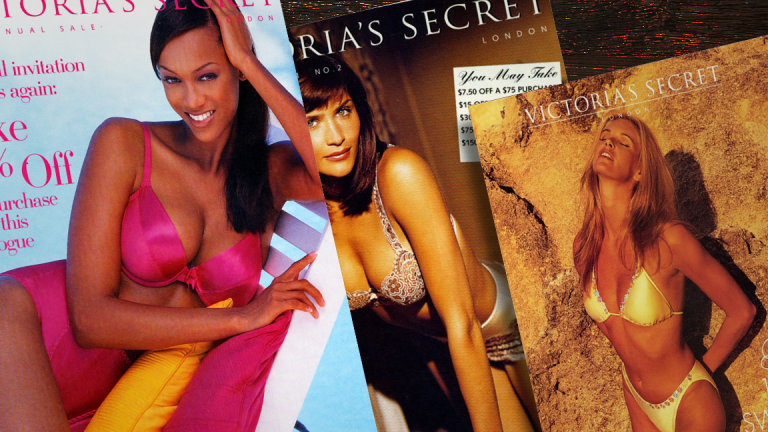 Barington Capital Wants L Brands to Spin Off Victoria's Secret Brand
The hedge fund also says the company should consider an initial public offering for Bath & Body Works.
Shares of L Brands (LB) - Get L Brands, Inc. Report  were up flat in trading Tuesday after activist hedge fund Barington Capital sent a letter urging the company's leadership to stem its recent losses by spinning off its struggling Victoria's Secret brand. 
The fund also suggested that L Brands take its more profitable Bath & Body Works brand public with an initial public offering. 
"We believe that the declining performance of Victoria's Secret is primarily due to merchandising missteps and the failure to maintain a compelling brand image that resonates with its target consumers. Despite these issues, Victoria's Secret and PINK are still market-leading brands with store productivity higher than most of their peers," the letter said. 
L Brands responded to the letter Tuesday, stating that the company "welcomes open communications with our shareholders and values input." The company then listed a number of steps it has already taken to increase value including the closure of its Henri Bendel brand and the sale of its La Senza business. 
"L Brands is committed to creating long-term shareholder value by delivering growth, strengthening its financial performance and building its leading market positions, and we will continue to take actions that we believe will enable us to achieve this objective," the company's statement said. 
Barington noted that while Victoria's Secret's operating margin fell by nearly two-thirds from $1.4 billion in 2015 to $500 million in 2018, Bath & Body Works operating income has grown to $1.08 billion from $858 billion during the same period. 
L Brands shares have dropped more than 73% from a high of $100.22 in November 2015 to a close Monday of $26.81.
While Barington didn't disclose the size of its exact stake in the company it is below 1%, according to ownership data from FactSet. Vanguard Group is the company's largest stakeholder, with an 8.99% stake.