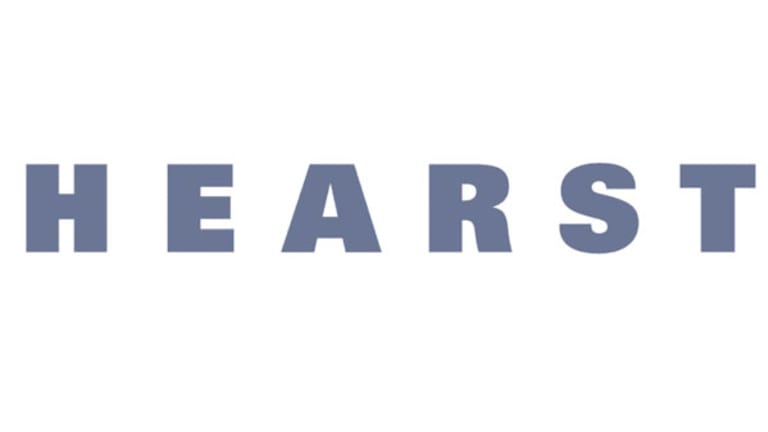 Banner Ads Must Die
Banner ads are on their way out, but don't expect advertisers to catch-on anytime soon, says Hearst's Lincoln Millstein.
NEW YORK (TheStreet) -- Banner ads, the oldest advertising vehicle in the short but furious life of interactive media, are headed for extinction, argues Lincoln Millstein, the sure-footed Hearst Corp. executive who created Boston.com and helped remake NYTimes.com as he moved from the newsroom into publishing.
"The banner ad will be hugely disrupted over the next 12 to 18 months," Millstein said at the Digital Hollywood conference in New York on Wednesday. "Brands, advertisers, agencies are taking back control of creative."
Marketers created the banner ad in the mid-1990s in response to the Internet, which confounded advertisers even more than it does today. The Internet, most everyone agreed, would soon be ubiquitous, but it was unclear how marketers should make the most of it. The banner ad seemed like a logical answer. It seemed like a rough facsimile of a newspaper display or a 30-second TV commercial. Slap a banner ad on a home page and hope for the best. 
Two decades after the visual Internet went live, Millstein unequivocally declares that the banner ad remains the "worst performing advertising vehicle ever made." 
"Consumers hate them, advertisers hate it, brands hate them," said Millstein, who was promoted last year to senior vice-president at Hearst, advising Steve Swartz, the media conglomerate's chief operating officer. "For twenty-five years, brands came to the Internet and died. The only people who liked them are the networks who somehow have figured out how to scam the rest of us." 
The search engine, on the other hand, has been a great success.
Not only does search function effectively but it's widely loved by both for marketers and advertisers, Millstein said. In response to the ineffectiveness of banner ads, agencies and sellers of a brand have in recent years embraced 'native advertising,' by which marketers attempt to use content to build recognition of a product or service.
"After twenty years, the rightful owners of marketing are emerging again to take control of interactive media," he said. "The branding experience is changing, and that's a very good thing."
Of course, banner ads won't completely disappear, according to Millstein, they'll just drop to the lowest common denominator, i.e. ads for teeth-whitening, that sort of thing.
"The smart money will go to create great stories on the Internet, using social and compelling video," he said. "That's where the money is going."
The banner ad will die. Long live the banner ad.
--Written by Leon Lazaroff in New York.
>Contact by Email.
Leon Lazaroff is TheStreet's deputy managing editor.