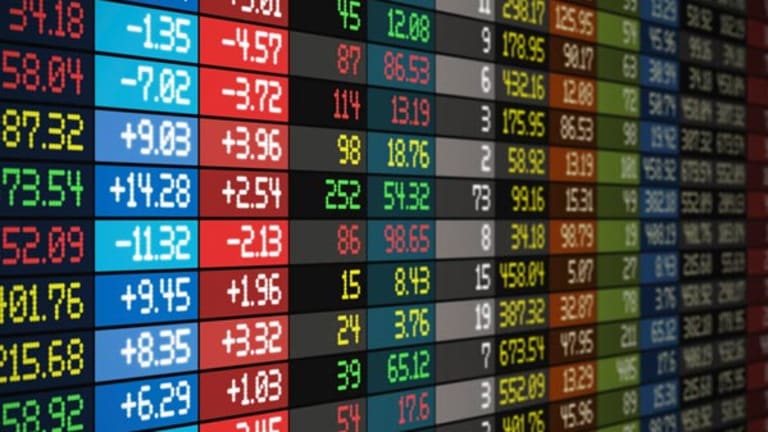 Bank Transfer Day: Customers Say It Was Worth It
Here's what has happened since Bank Transfer Day, three months ago.
NEW YORK (MainStreet) -- It's been close to three months since Bank Transfer Day, a national movement that encouraged Americans to switch from big banks to credit unions and small financial institutions, and the movement is still inspiring some to transfer their accounts as participants say they're happy they made the move.
"
I have an interest bearing checking account and I get ATM rebates," says reader Emil Neu, who recently switched from Chase to Provident Credit Union. "Customer service has been outstanding."
Here's what has happened since Bank Transfer Day three months ago.
Some Americans also say that switching to a smaller establishment with fewer branches and ATMs in their network hasn't posed an inconvenience for them.
"My bank is locally owned and I have all the same services," Jason Cannon wrote on
TheStreet's
"
I can tell no difference aside from the color of my debit card."
>>Finding Unclaimed Cash
Additionally, other consumers say they weren't dissuaded from
changing financial institutions
due to the extra legwork.
"It will take me about three months in 'transition' from big to small, but I think the effort
and time is worth it ... to let these big financial institutions know we have alternatives and we know how to use them," Ann Karr wrote on
MainStreet's
from Javelin Strategy and Research finds that 5.6 million U.S. adults with a banking relationship changed providers in the past 90 days. Of those individuals, 610,000 U.S. adults (or 11% of the 5.6 million) actually moved their accounts from a large to a small institution, citing Bank Transfer Day as the impetus.
"The pace has dropped off a little bit in terms of new members, but the buzz continues," says Bill Cheney, president and CEO of the Credit Union National Association. "We're still seeing strong membership levels and a lot of growth throughout the industry."
Cheney says credit unions have handled the influx of new customers by cross-training staff and banning together.
"Credit unions aren't trying to bash each other on the head to overtake their competition," he says. "Ten or 20
small ones may come to together to share staff and resources ... This is the sort of thing you dream about. People have to work a little harder, but you do so with a big smile on your face."
>To submit a news tip, email:
.
Follow
TheStreet
on
and become a fan on