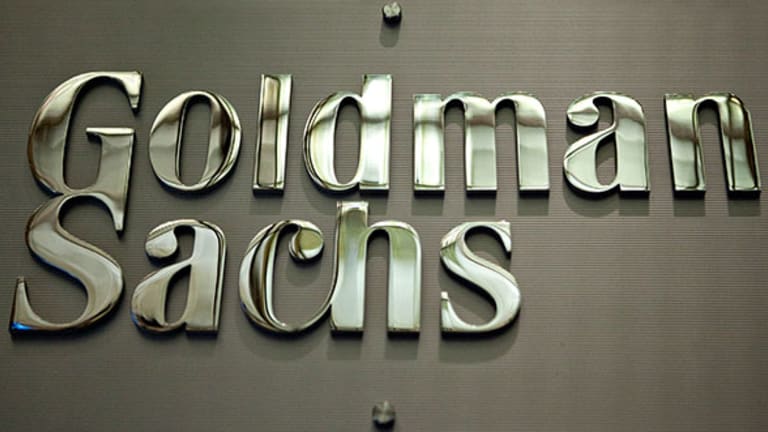 Bank Stocks Have Further to Run, Top Analysts Say
The bank stocks have been on a tear since the election on November 8, but the Trump rally and interest rate hike should lift them further still.
Bank stocks were lower Wednesday after the Fed announced its decision to hike short-term interest rates. The sector has had a dramatic run up since the election on November 8, because of President-elect Donald Trump's proposed pro-business policies. 
But FBR Capital Markets isn't worried by today's performance, the firm's managing director Paul Miller said on CNBC's "Closing Bell" this afternoon. "We think these banks have further to run," he said. 
Banks are in need of higher rates plus lower regulation, which Trump is expected to usher in come January.
The bank sector hasn't had the "wind at our back in such a long time," Bell Rock Capital CIO Cassanddra Toroian said on the show. "We now have that in a big way," she added. For specific stocks, the firm likes JPMorgan (JPM) - Get Report , Bank of America (BAC) - Get Report , Goldman Sachs (GS) - Get Report and a number of smaller cap names, she said.
"We think this is going to be a tremendous 2017 and 2018 for the entire sector," Toroian predicted. "Margins are going to do very well and from a regulatory perspective it seems as though the burdens and the expenses related to those are going to diminish under the Trump administration. And that's going to have a huge impact on the bottom line for all of them."
While banks are up on the expectation that Trump will make positive changes in the sector, the downside is "relatively protected here," while the upside has "much further to go," Miller noted. "If we wake up six months from now and the tax cut is dead on arrival and the stimulus is not that important, these stocks will give up some of these gains. But I think Trump has a mandate, and we believe that he's going to be able to get those tax cuts through and get a stimulus through."