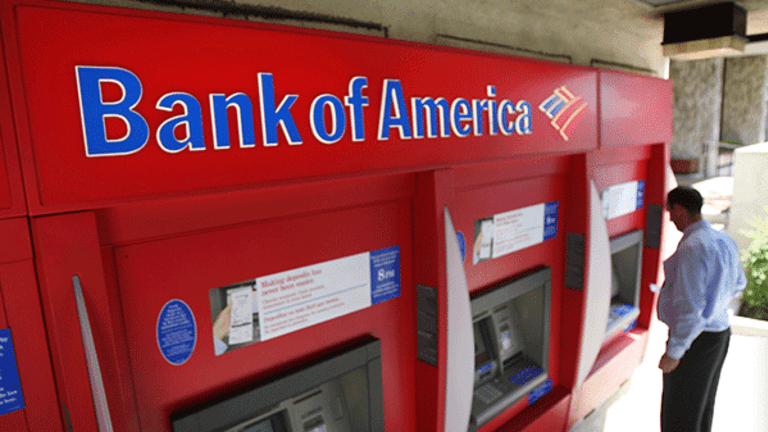 Bank of America CEO Moynihan Wants Changes to the Volcker Rule
BofA CEO Brian Moynihan believes it is the right time to look into the Volcker rule.
Bank of America (BAC) - Get Bank of America Corporation Report CEO Brain Moynihan believes it is the right time to introduce changes to the Volcker rule of the Dodd-Frank Act. Moynihan was speaking with Handelsblatt Global, a German language business newspaper published in Dusseldorf.
The Volcker rule is a federal regulation that keeps banks from conducting some investment activities using their own accounts. It also limits the banks' ownership of and their relationships with hedge funds.
"There is general agreement that we need to address the Volcker rule," Moynihan told the publication.
One of the many promises that President Donald Trump ran his 2016 election campaign on was deregulation and the dismantling of the 2010 Dodd-Frank Act, which was signed by President Obama as a response to the financial crisis.