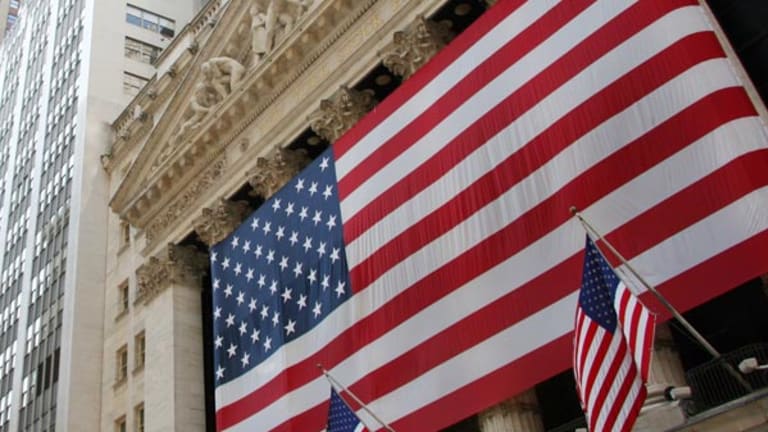 Bandag to Restate
The first-quarter was marred by an inventory accounting error.
Bandag
(BDG)
, a manufacturer of retreading materials, said Thursday it will restate its financial statements for the first quarter ended March 31.
The restatement is to correct an error that occurred during the first quarter of 2006 resulting in an understatement of inventories and an overstatement of cost of products sold in its North American business unit.
Restated consolidated earnings from continuing operations were $5.7 million, or 29 cents a share, for first quarter 2006, compared with earnings of $6.0 million, or 30 cents a share, a year ago.
Previously the company reported earnings from continuing operations of $3.8 million, or 19 cents a share.
Bandag restated its loss to $10.6 million, or 54 cents a share, from its previously reported loss of $12.6 million, or 64 cents a share.
The restatement will have no effect on cash flows, the company said.
This story was created through a joint venture between TheStreet.com and IRIS.