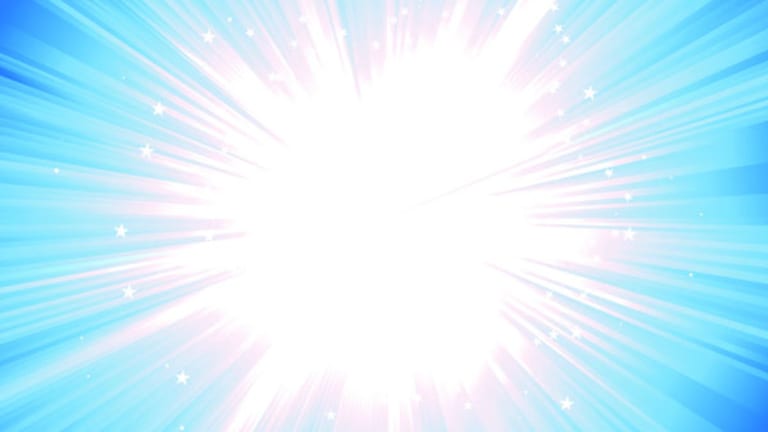 Baker Hughes Earnings Rise 10%
The energy services provider said earnings gained on strong performance in its Latin American operations.
Baker Hughes
(BHI)
said third-quarter earnings rose 10% from a year earlier to $428.9 million, or $1.39 a share, on strong performance in its product lines in Latin America and in North America land.
Revenue rose 12% to $3 billion, the company said in a press release Wednesday.
The energy services provider said hurricanes in the Gulf of Mexico during the third quarter hurt earnings by 11 cents a share. The period also includes a tax benefit of 10 cents a share.
Analysts surveyed by
Thomson Reuters
expected the company to report third-quarter earnings of $1.35 a share.
In the third quarter a year ago, Baker Hughes reported net income of $389.1 million, or $1.22 a share, on revenue of $2.7 billion.
The company said its long-term outlook "remains favorable." But the near-term outlook has become "less certain" as its customers "will factor lower commodity prices and slower global demand growth into their budgets and a lack of credit may impact customer spending."