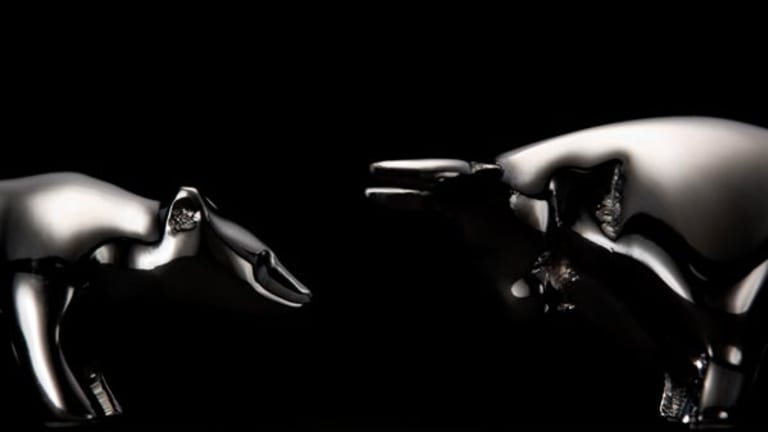 Avocent Expands Third Party Manageability
Customers can remotely monitor various metrics.
Switch maker
Avocent
(AVCT)
reached an agreement with Uptime Devices, a company that provides environmental monitoring appliances, to expand third party product access by its DSView 3 management software.
As per the agreement, Avocent's DSView 3 software customers can remotely access and control the Uptime Devices' SensorHub equipment, which helps to monitor the temperature, humidity, airflow, water, voltage and security of their data centers, the company said.
DSView 3 software will help users to resolve environmental problems remotely when the conditions exceed defined limits.
SensorHub environmental monitoring equipment is available for purchase through Avocent Take Command Program resellers and direct from Uptime Devices.
"While our agreement with Uptime Devices is our next step in third party manageability available to customers, we continue to partner with independent software vendors to develop more powerful tools that easily integrate with DSView 3 software," Avocent said.
This story was created through a joint venture between TheStreet.com and IRIS.