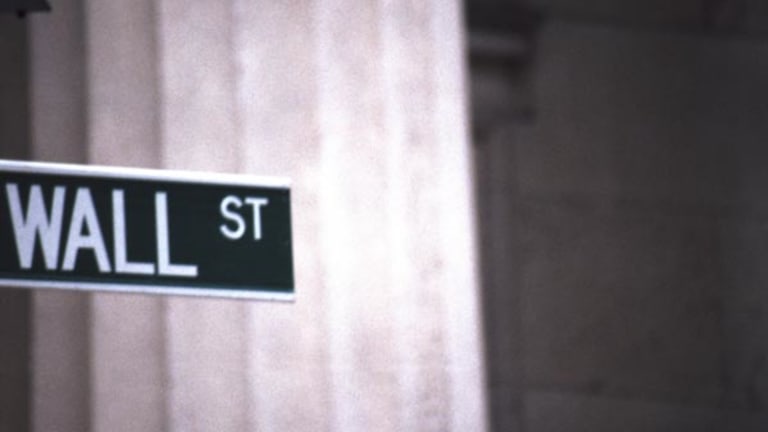 Avnet in Portescap Distribution Pact
The deal involves digital linear actuators.
Avnet's
electronic marketing arm signed an agreement with Portescap-Danaher Motion to distribute motors, digital linear actuators and stepper motors in North America.
"With the addition of Portescap products we are expanding our existing interconnect, passive and electromechanical product lines to give our customers one of the broadest miniature motor product offerings in the industry," the Phoenix-based company said.
Avnet's shares were down 23 cents at $19.95 in recent trading.
This story was created through a joint venture between TheStreet.com and IRIS.