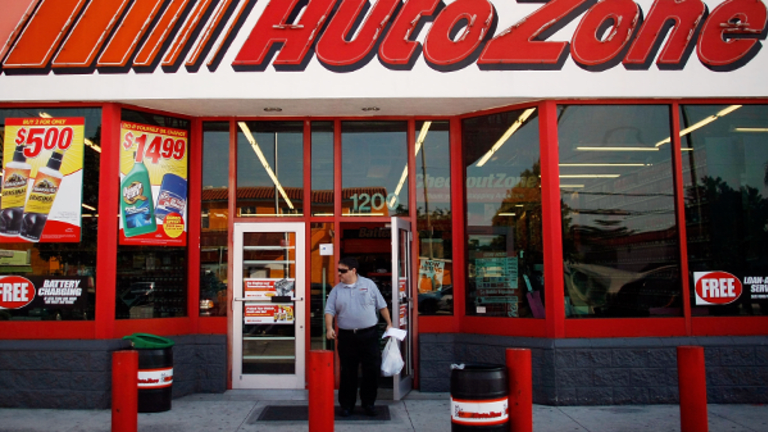 Cars Are Lasting Longer and That Isn't Good for AutoZone, Says One Firm
Goldman analysts were bullish while Wedbush analysts were bearish on the stock.
AutoZone  (AZO) shares were basically even in late morning trading Tuesday following competing notes from analysts at Goldman Sachs, who were bullish on the company, and Webeush, who were bearish.
Goldman upgraded the company to "buy" from "neutral" because the firm believes the auto parts downturn has run its course thanks in part to breaking weather and delayed tax refunds that will make it their way into consumers' pockets. 
Meanwhile, Wedbush downgraded the stock to "neutral" from "outperform," citing the same weather and tax refund issues Goldman did, but in a negative light. Additionally the firm sees newer cars that need less maintenance and last longer as being an issue for the company.