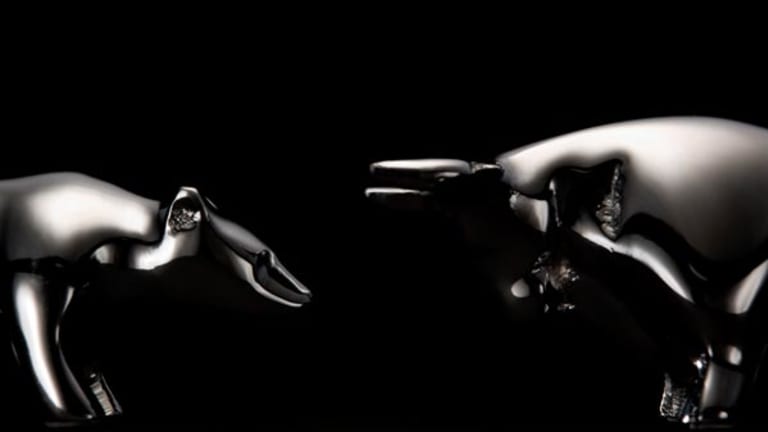 Authorities Arrest Man in Ricin Case
Federal investigators reportedly arrest a Mississippi man Saturday in connection with their investigation into ricin-laced letters sent to government officials.
JACKSON, Miss. (
) -- Federal agents have arrested a Mississippi man in connection with the investigation into ricin-contaminated letters sent to President Obama and two other government officials, according to published media reports.
Agents arrested J. Everett Dutschke, a martial arts instructor at his home in Tupelo, Miss. Just before 1 a.m.,
The New York Times
reported, citing an FBI representative in Jackson, Miss.
The arrest comes after authorities dropped criminal charges Tuesday against Paul Kevin Curtis, who alleged that Dutschke had framed him, the
Times
reported.
The FBI is investigating letters postmarked in Memphis that were laced with ricin, a poison, and were received by the president, Sen. Roger Wicker (R., Miss.) and Sadie Holland, a Mississippi judge, the
Times
noted.
Officials had already searched Dutschke's house last week, the newspaper also noted.
This article was written by a staff member of TheStreet.