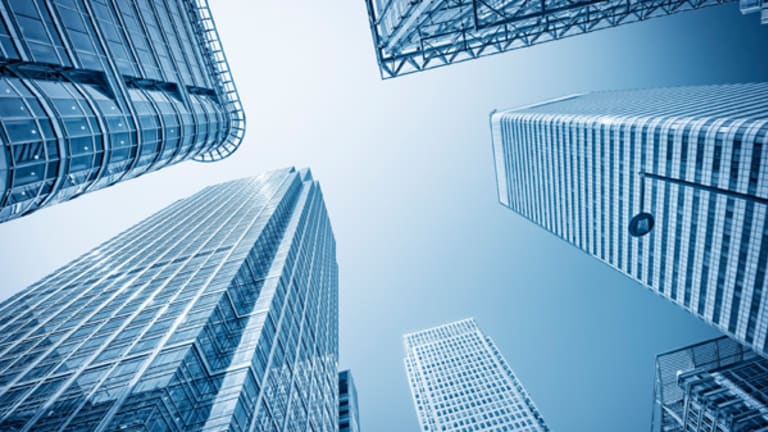 Ashland Burned by Fourth-Quarter Loss
The chemical company reported a fourth-quarter loss as the costs for raw materials rose.
Ashland
(ASH) - Get Report
swung to a loss in the fourth quarter as costs for raw materials rose.
The company reported a loss of $10 million, or 15 cents a share, compared with year-earlier net income of $32 million, or 51 cents a share. On a continuing operations basis, the loss in the latest fourth quarter was $1 million, or 1 cent a share.
Analysts surveyed by
Thomson Reuters
expected earnings of 30 cents a share in the quarter.
Ashland, a global chemical company, said its fourth-quarter results "continued to reflect the difficult economic environment," in particular its performance materials' composites business both from a "demand and raw materials cost perspective."
The company said the business will continue to be challenged by difficult conditions in the North American construction and transportation markets and a downturn in Europe. Ashland said it expects price increases, combined with lower oil prices, should provide some sequential improvement to the gross profit percentage of the performance materials business.
Revenue in the quarter rose to $2.2 billion from $2.1 billion a year earlier.