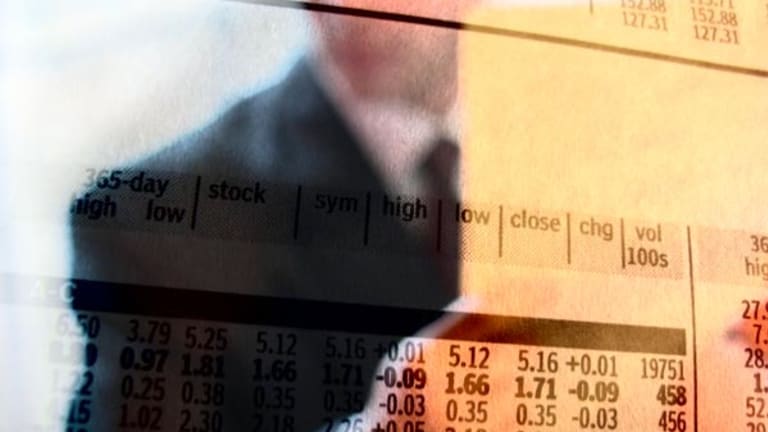 Aquila Resumes Peaking Facility Operation
A court ruling allows the Sourth Harper Peaking facility to restart operations.
Electric utility company
Aquila
(ILA)
said it will resume operating its South Harper Peaking Facility, a natural-gas fired peaking plant, as a result of a Cass County Circuit Court ruling Thursday.
Last Week, the Kansas City-based company was granted with the specific authority by the Missouri Public Service Commission, to operate the facility.
The ruling dissolves a $20 million bond Aquila had posted pending its application to the Missouri Public Service Commission and stays the court's initial January 2005 ruling.
Aquila is required to keep with the court a $350,000 bond in place during an anticipated appeal of the Missouri Public Service Commission order.
''We appreciate the ability to again operate the South Harper plant, as doing so allows us to more economically and reliably meet electricity needs of Cass County, which is growing at double-digit rates,'' the company said.
The company's stock closed up 15 cents, or 3.5%, to $4.46 Thursday.
This story was created through a joint venture between TheStreet.com and IRIS.