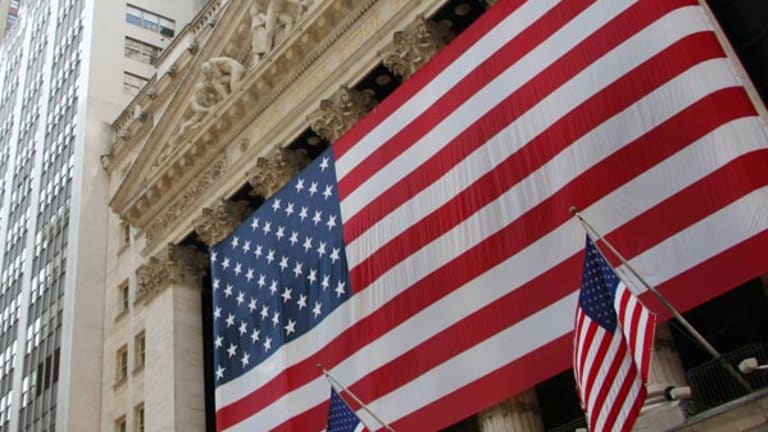 Apple Faces Samsung in Court: Hot Trends
Apple faces Samsung in court Monday alleging its competitor produced knockoffs of its iPhone and iPad.
NEW YORK (
) -- Popular searches on the Internet include
Apple
(AAPL) - Get Free Report
as the tech titan is set to face competitor
Samsung
in court Monday.
Apple alleges that Samsung has illegally produced knockoffs of Apple's iPhone and iPad products. In the lawsuit, filed last year, Apple seeks $2.5 billion in damages. If Apple wins the sum, it would be the largest patent-related verdict in history. The two companies have been fighting in court over other issues as well.
Samsung has been ordered to pull its Galaxy 10.1 tablet from the U.S. market until the trial is complete. Samsung argues that some of the technology in question has been standard across the telecom industry for years -- and Apple itself has copied products off of other companies. It said Apple developed its iPhone by copying off of
Sony
. It denies allegations that it created knockoffs of Apple's products.
Google
(GOOG) - Get Free Report
is trending as the online search engine has updated Google Maps and Google Earth with high-resolution aerial and satellite imagery.
The update accounts for 25 cities and 72 countries. Cities in Great Britain, Spain, Germany, Latin America, South America, the Middle East and Australia have been updated, while Google also added 45-degree imagery to more than 20 U.S. cities. Olympic Park, London, where the 2012 Summer Olympic Games are currently being held, is another area that received the update.
Google Maps is the search engine's online mapping service, while Google Earth is a desktop application available for download.
Google's update comes on the heels of Microsoft's move to update Bing Maps with high-resolution imagery that allows for viewing from a 45-degree angle.
NASA is another popular search. NASA's Mars rover is closing in on the Red Planet after its eight-month journey.
The spacecraft, named Curiosity, is expected to land on Mars the night of Aug. 5. After its landing, Curiosity is expected to be in an ancient impact crater below the planet's equator. It mission will be to search for signs of life on Mars. The rover and its 10 scientific instruments will read the layers of rock in Mount Sharp, a three-mile high mountain held by the crater. By reading the layers of rock, NASA hopes to find evidence of an environment on Mars that could have sustained life at some point.
Curiosity has been en route to Mars since it launched in November. The rover, which is nuclear-powered, is about the size of a compact car.
The chatter on Main Street (a.k.a. Google, Yahoo! and other search sites) is always of interest to investors on Wall Street. Thus, each day, TheStreet compiles the stories that are trending on the Web, and highlights the news that could make stocks move.
-- Written by Brittany Umar
.
Brittany joined TheStreet.com TV in November 2006 after completing a degree in Journalism and Media Studies at Rutgers College. Previously, Brittany interned at the local ABC affiliate in New York City WABC-TV 7 where she helped research and produce On Your Side, a popular consumer advocacy segment.