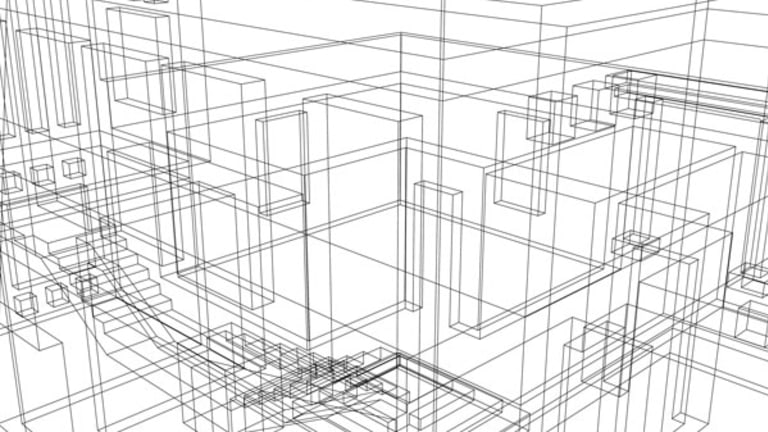 Another Cleantech Firm Jumps Into IPO Mix
BioAmber gears up for its IPO.
By Tom Taulli, InvestorPlace Writer
NEW YORK (
) -- As oil prices continue to remain at lofty levels, it's getting tough for chemicals companies. But several operators are finding alternatives by using plants and biomass.
And one of those companies,
BioAmber
, has recently filed to go public. Underwriters include Goldman Sachs and Credit Suisse, and the proposed ticker symbol is "BIOA."
A three-year-old company, BioAmber relies on core technology that's based on funded research from the Department of Energy that goes back to the late 1990s. The company has an exclusive license to this intellectual property.
Also see: Is AT&T Stock a Sell as T-Mobile Deal Yanked?
BioAmber's platform combines industrial biotechnology, purification techniques and chemical catalysts to transform renewable feedstocks into chemicals. Based on its own analysis, these are more cost-effective than petroleum-based alternatives (at a crude price of $35 per barrel).
To ramp things up, BioAmber put together a manufacturing facility in Pomacle, France. It has a capacity to produce 350,000 liters of output.
The company has plans for other facilities, which the IPO will certainly help to fund. One will be based in Sarnia, Ontario, which should go into production in 2013. There are also plans for locations in Thailand and perhaps Brazil.
Also see: Groupon Crashes Through Its IPO Price
These efforts also require the help of key strategic partners. BioAmber has key arrangements with global operators such as
Mitsubishi Chemical
,
Cargill
and
DuPont
(DD) - Get Report
.
BioAmber's chemicals serve a variety of purposes, such as spandex, plastics and polyesters, with a market potential of more than $10 billion.
None of the products are currently on the market. Over the next couple years, this will change, however. The company already has supply agreements for 84,000 metric tons of bio-succinic acid.
Also see: Pandora: Investors Don't Hear the Music
Interestingly enough, other so-called cleantech companies have already hit the markets this year.
KiOR
(KIOR)
has risen 6% in the aftermarket, and
Gevo
(GEVO) - Get Report
has fallen 69% in the aftermarket.
This mixed performance means BioAmber is likely to face some headwinds with investors.
RELATED STORIES AT INVESTORPLACE:
>>The Latest IPO Dates
>>The Latest IPO News
>>Best and Worst Stocks After the Black Friday Sales Surge
>>Black Friday Leaves Apple Stores Barren
Tom Taulli runs the InvestorPlace blog IPOPlaybook, a site dedicated to the hottest news and rumors about initial public offerings. He is also the author of All About Short Selling and All About Commodities. Follow him on Twitter at @ttaulli. As of this writing, he did not own a position in any of the aforementioned stocks.
This commentary comes from an independent investor or market observer as part of TheStreet guest contributor program. The views expressed are those of the author and do not necessarily represent the views of TheStreet or its management.