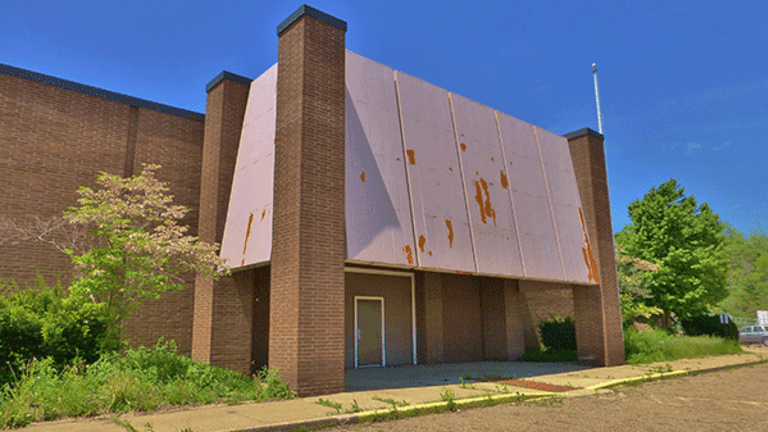 An Entire Shopping Mall Just Sold for $100
We aren't kidding.
Editors' pick: Originally published Jan. 19.
Want a sign of how bad retail has gotten? Check out the astonishing price an entire mall just sold for in auction. 
Wells Fargo Bank won the bid for the 1.1 million square foot Galleria at Pittsburgh Mills on Wednesday for $100. The mall, which opened in 2005 and is one of Pennsylvania's largest, was developed by Zamias Services Inc. and Mills Corp., a Virginia firm that has since gone bankrupt. Wells Fargo foreclosed on the property last year. 
According to the public sales notice, Wells Fargo is allowed to buy the property from itself without paying cash, instead crediting the purchase against the $143 million it's owed. In what's known as a credit bid, the original lien-holder can use the amount owned in the process to fight off people what want to go bottom fishing. If someone does make a low-ball offer that the lender doesn't want to take, it could bid what is owed on the property and then take it over.  
The mall was once worth a cool $190 million, but recently was appraised at a mere $11 million. 
In hindsight, given weak holiday results from mall staples Macy's (M) - Get Free Report , J.C. Penney (JCP) - Get Free Report and Sears (SHLD) , perhaps the $100 purchase price isn't that unexpected at all.