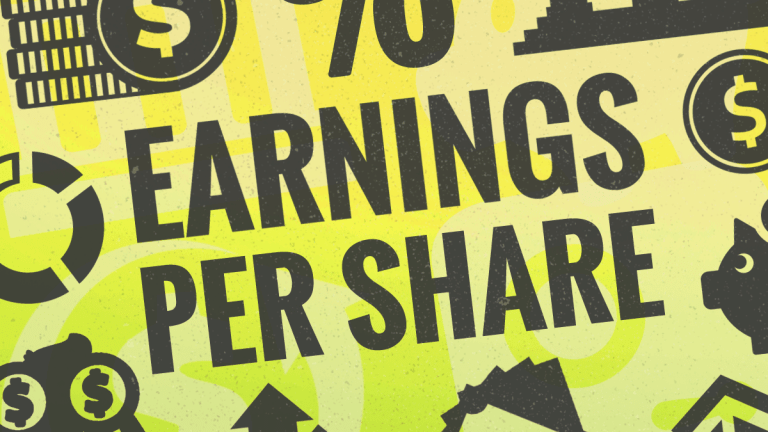 AmerisourceBergen Jumps on Revenue, EPS Beats in Q1
AmerisourceBergen's distribution services drove growth, but the company still narrowed its EPS guidance for the rest of 2019.
AmerisourceBergen Corp. (ABC) - Get AmerisourceBergen Corporation Report just started a strong fiscal year.
The Pennsylvania-based company rose $4.79, a 6.10% increase, to $83.32 a share in midday trading Thursday. The company reported 1Q earnings per share of $1.60; revenue topped $45.39 billion -- both beat Wall Street estimates of $1.50 EPS and $43.85 billion revenue.
Earnings per share increased by 3.2% from the previous year, up from $1.55 a share, while revenue increased by 12.2%, up from $40.47 billion. Net income dropped by 55% from $862 million a year ago to $394 million in the first quarter, but the decrease stems from a dramatic tax benefit at the beginning of the quarter last year.
The pharmaceutical manufacturer changed its EPS guidance for the rest of 2019, shrinking it from a range of $6.65-$6.95 to $6.65-$6.85, while also lowering its operating income growth. The company expects an extended delay in the reopening of its PharMEDium facility in Memphis, which is why the company narrowed its range, said Steven Collis, CEO of AmerisourceBergen, in a company press release.
"We are pleased with the strong start in the first quarter of fiscal 2019," Collis said. "The overall strength and performance of AmerisourceBergen's portfolio of core Pharmaceutical Distribution businesses delivered outstanding results to help offset the headwind from PharMEDium."
PharMEDium provides sterile products to acute care hospitals and was acquired by AmerisourceBergen back in 2015. Its Memphis facility, which produced about half of the compounded drugs the company supplied, has been closed since December 2018 after the U.S. Food and Drug Administration inspected the property. AmerisourceBergen just laid off 225 workers from the outsourcing center on Jan. 15.
AmerisourceBergen's stock has dropped 14.8% from the same time a year ago when it closed at $99.67, but the price has been steadily climbing after it reached a low of $70.76 on Dec. 24.